Here is a Special Link to 1968 Graduates Guestbook . . .
Log in and Say Hi ! ! !
| | | |
| --- | --- | --- |
| | Grand Island High School Class of 1968 | |
Official Class of 1968 Website
---



GIHS 1968 Reunion - June 2013
A 45th Reunion is planned for Saturday, July 6th, 4pm-?, hosted by Robert Mesmer, 2548 Love Road. Food and drink will be provided, bring a comfortable chair. To RSVP or for more information email, Daryl Miller, miller4416@roadrunner.com.


Class of 1968 Searching for Classmates - Mar. 2008
Attention all Class of 68ers! Can you help?

The Grand Island High School Class of 1968 Reunion Committee would like assistance in locating confirmed addresses for these classmates. Contact Meg Allen Pietras at at pietras@adelphia.net if you have information. The following list has been updated as of March 27, 2008:


Michael C. Ahr  
Tony C. Aquilino
Philip F. Arrigo found  
Jacque E. Austin   
Albert N. Ball  
Mary L. Biafora   
Bruce M. Cahill 
Joseph P. Conn 
Jimmy R. Dohn  
Patricia M. Donovan found  
Robert A. Edwards   
Karen R. Engel  
Judith K. Fraser found   
Heidi E. Fust found  
Linda M. Guenther 
Nancy K. Hall found   
Karen M. Hirsch found     
Judi Jenkins Bartolitta 
Steven V. Lee found 
Chris Maier Philips 
Jory L. Maes  
Francis P. Maffei .   
Cheryl C. Miller 
David A. Paasch
Kathleen H. Schenck  
John R. Seeley 
Joseph J. Viola 
Patricia A. Woods    
Paul G. Gast 
Patrick J. Heyden 
Raymond Perkovich  

Anybody recognize these ?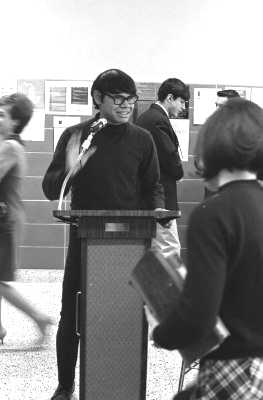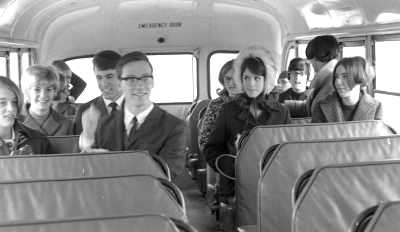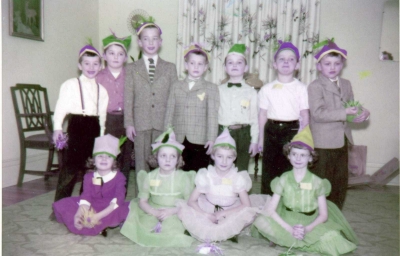 Here is a link to Folder of Images, that WILL make you smile!


---



Class of 1968 Reunion Information - June 2007
Attention all Class of 68ers!

We are well into the planning of a Class of '68 Reunion for the July 4, 2008 weekend.
See details below. We are looking for email addresses, married names, addresses, phone number, etc of our classmates. Any help would be appreciated
Here are the plans so far:

Reunion: Saturday, July 5, 2008, 7-10 p.m. at the Holiday Inn Grand Island
Cost is $30/person—Hors D'ouerves & cash bar. Please send checks as soon as possible to, Mary (Stessing) Maj, 448 67th St., Niagara Falls, 14304.
There is a block of (25) rooms at the Holiday Inn for $109/night (reg. $169), so get your room booked—they will go fast! Ask for Class of '68 Block.

Other events:

Thursday, July 3
2nd Annual BA Memorial Golf Tournament (tentative) Details to follow.

Friday, July 4
Parade – 9:00 following the Annual July 4th Race.
'68ers meet in front of John's pizza.
After the parade most people gather at the VFW for food, drinks & good company.
Friday evening the Holiday Inn has a "Blues on the River" & fireworks across the river.
Class of 68 will have a table under the tent.

Saturday, July 5
Annual Sidway reunion, Holiday Inn, 1:00 – 6:00. Details on website. 68 Reunion: Holiday Inn 7-10 p.m.

Sunday, July 6
Possible picnic, volleyball games at TCs, ride on Miss Buffalo, etc. Details to follow.

Here is a link to the Online Email Questionnaire
Please fill out and email the attached questionnaire below to Meg Allen Pietras at pietras@adelphia.net or mail it to: 1539 West River Rd., Grand Island, NY 14072. Also, if you send your email address to Scott Whiting at whits4scott@aim.com, he is sending out pictures and information.









<! ~~~~~~~~~~~~~~~~ Tracker code 04/12/07 ~~~~~~~~~~~~~~~~~~~~~~~~~ >