FREE to the PUBLIC!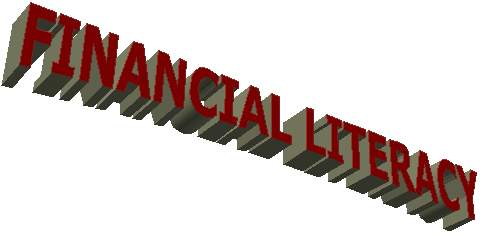 Understanding Personal Finances
Sponsored by Erie Community College
in conjunction with the Family Support Groups of the
the 107th Air National Guard and Western New York Army National Guard
Location:
The American Legion Post
6o Main Street
Tonawanda, NY
This series of seminars will be held on consecutive
Thursday evenings from 5:30 PM until 8 PM,
beginning April 3, 2008.
Seminars will cover:
Financial Success in the 21st Century, Insurance, Taxation,
Real Estate, Mutual Funds, and the Stock Market.
Speakers include professionals from the financial services industry
and Erie Community College faculty.
Registration required:
Please contact Sue Blanton at 270-2648 to register.
Funded by a grant from Senator Mary Lou Rath
and the New York State Senate