---



Babies - 2008

The following babies' births were announced at Isledegrande.com during 2008.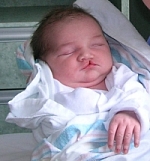 Matthew Charles Capage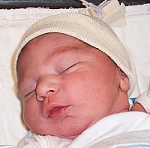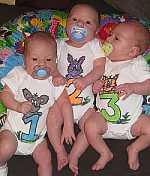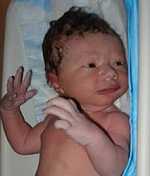 Vincent Marcello Pascucci Owen Marshall, Colben James and Logan Jon Krzos Kristopher Montgomery Bennett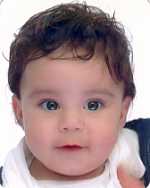 Asher Mateo Wright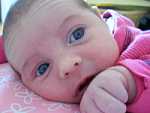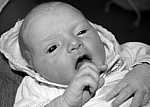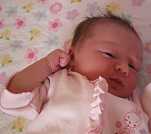 Zoe Claire Lesika Kenna Amelia MacNeil Johanna Marie Guagliano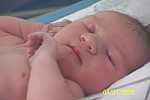 Haley Renée Hillman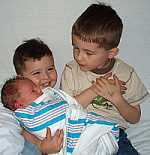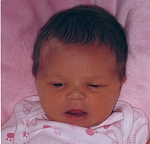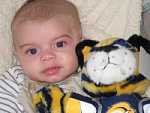 Gavin Tyler Haynes Sydney Lynn Neuhaus Tyler Michael Jason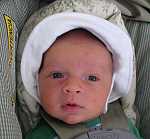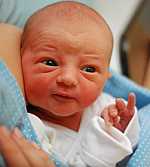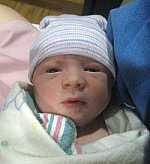 Ian Franklin Mesmer William Avery Bermel David Thomas Michaud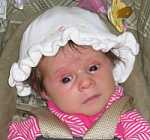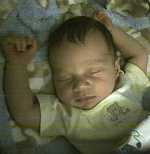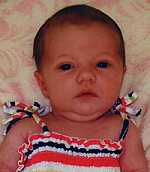 Charlotte Ann Tower Sean Patrick Higgins Madelyn Renee Forbes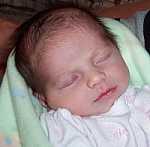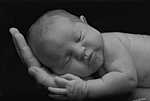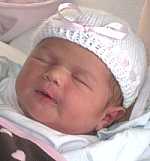 Adrianna Victoria Marinucci Sarah Mason O'Banion Clare Brigid Conboy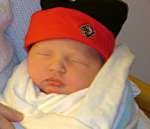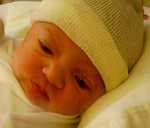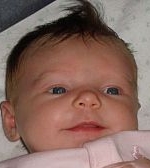 Dominick David Hanel Emma Jane Cwiklinski Lucia Suzanne Roesch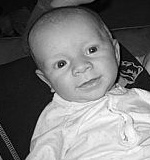 Benjamin Ryan Mackey

Posted 12/31/08
Other Grand Island Pages to Visit:
Churches | Email Directory | Government | Groups
GIHS Grad List | Guestbook | Please sign in! | Local Artists | | Photo Album | Town History | Useful Links
| Website Design | Wildlife | Isledegrande's Home Page | GIECOM.NET'S Home Page
Please Email News Releases to Teddy Linenfelser, Thank You.

This website is sponsored by

GIECOM.NET

1869 Whitehaven Road, Grand Island, New York, 14072-1803 USA


Copyright © 1995-2009 All rights reserved.