---



Babies - 2009

The following babies' births were announced at Isledegrande.com during 2009.


Benjamin Ryan Mackey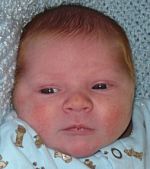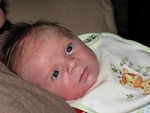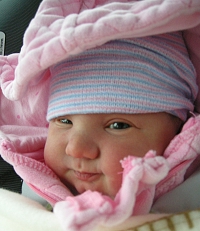 Tyler Meyer Colin Morgan Emily White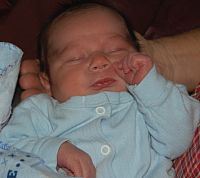 Jacob Stewart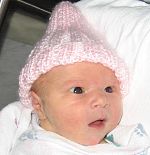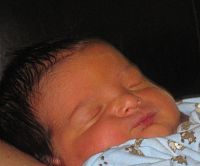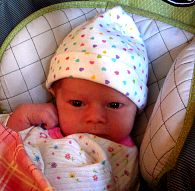 Claire Neuhaux Gavin Blum Emilia Claire Falkowski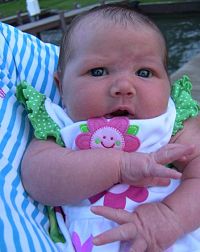 Kaia Petrie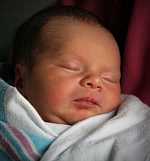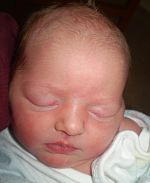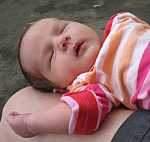 Colin Pinzel Ella MacNeil Lola Avery Wahl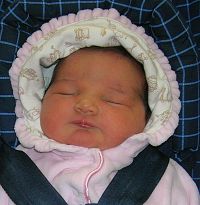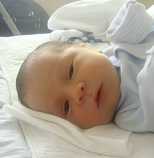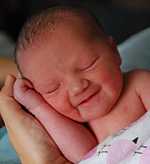 Morgan Elizabeth Capage Zakary Joseph Massaro Lauren Ann Bermel

Renee Genevieve Tasevski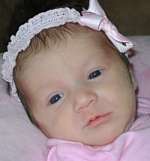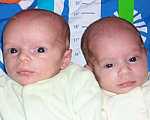 Kelly Lynn Coram twins Maxx Russell and Calleigh Lynn Anderson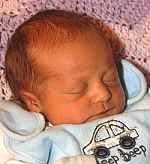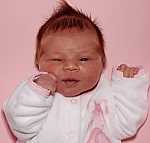 Grace Gabriella Stewart Brooklyn Raine Landroche




Posted 12/30/09
Other Grand Island Pages to Visit:
Churches | Email Directory | Government | Groups
GIHS Grad List | Guestbook | Please sign in! | Local Artists | | Photo Album | Town History | Useful Links
| Website Design | Wildlife | Isledegrande's Home Page | GIECOM.NET'S Home Page
Please Email News Releases to Teddy Linenfelser, Thank You.

This website is sponsored by

GIECOM.NET

1869 Whitehaven Road, Grand Island, New York, 14072-1803 USA


Copyright © 1995-2009 All rights reserved.