"Grand Island Pictures from the Past"
Volume Two
by Teddy Linenfelser



Charlotte Sidway School 9th Grade Class Day - 1960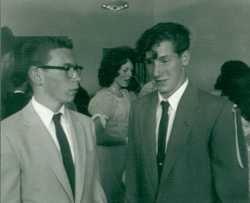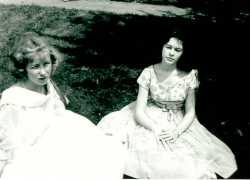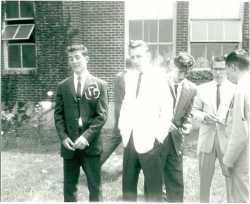 ਀ഊMembers of Sidway's Class of 1960 were served breakfast in the school cafeteria by their teachers on Class Day, May 27, 1960. The breakfast was followed by an assembly. In the evening, classmates in semi-formal attire returned to the school for their banquet and party.


---
Comments, corrections or married names may be directed to TeddyL@Isledegrande.com



Other Grand Island Pages to Visit:
| Businesses |Churches |Email Directory |Government |Groups |
| Guest Book |GIHS Grad List | ਀ഊPlease sign in! |Local Artists |New! Photo Album |Recreation |
| Schools |Seneca Law Suit |Town History |UsefuLinks |Weather |
| Website Design |Wildlife |Home Page - Frames |

This website is sponsored by
GIECOM.NET
"Grand Island's E-Commerce Bridge to the World"
1871 Whitehaven Road, Grand Island, New York, 14072-1803 USA
Copyright © 1995-2000 All rights reserved.