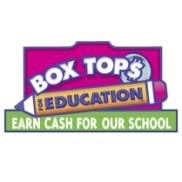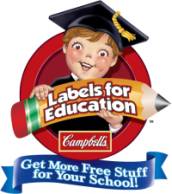 Attention Island Residents
Our Elementary Schools participate in the Box Top for Education Program
& The Campbell's UPC Labels for Education Program.
We need all residents to send in their Box Tops and Campbell's UPC Labels!
AS SOON AS POSSIBLE
· Please send to any Elementary School ~Attn: PTA
· Please register at each of the websites listed below and for each person who registers for their school the school gets credit!
Box Tops are worth .10c each (bonus Box Tops worth more)
Campbell's UPC & caps are worth points, these points add up quickly and the schools are able to order products from the Campbell's Catalog
Check out each website for collection sheets and more info.
Thank you!
Barbara Brown (Huth Road School PTA Volunteer Coordinator)