Grand Island High School Class of 1988

Here is a Special Link to 1988 Graduates Guestbook . . .
Log in and Say Hi ! ! !



| | | |
| --- | --- | --- |
| | Grand Island High School Class of 1988 | |
---
Island Alumni Association Forming


Interested in Joining?
---



Grand Island High School Class Of 1988 Reunion - 2003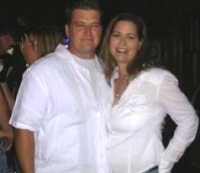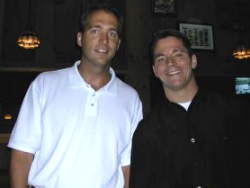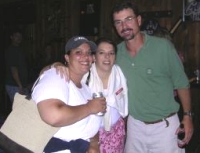 (left) Derek Nizalek and his wife, Anna; Darin Fields and Scott Steimle; Kim Russo, Kati Brown and Art Meaney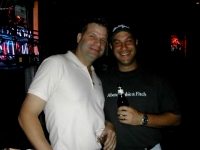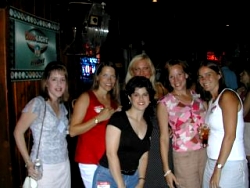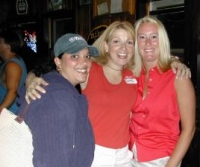 Mike Wilke and Lou Genovese; Tracy Adams-Dworak, Donna Gold, Phyllis Capizzi-Dworak, Melissa Schneider, Sondra Galoppo, and Karen Stedman; Kim Russo, Carrie Mazza-Meaney and Dawn Fenger-Lawley.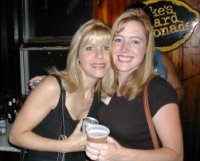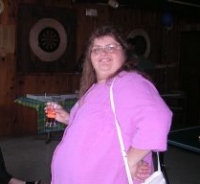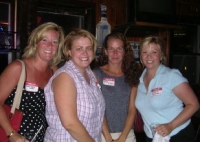 Geanna Powell-Ackerman and Lisa Foley; Rachael Wakefield; Rachael Hazelet Dimaio, Becky Nowak, Missy Killian, Jill Kozlowski-Doctor.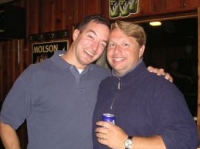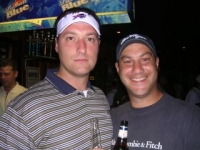 Scott Boyko and Dave Brand; Greg Prystal and Lou Genovese; Alan Manzo, Rich Dworak, Jason Dumbrowski, Bob Suffoletta and Mike Wilke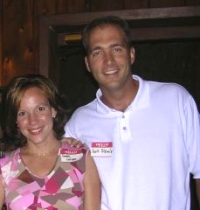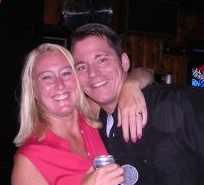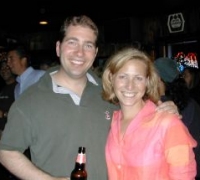 Sondra Galoppo and Scott Steimle; Dawn Fenger Lawley and Darin Fields; Tom Cannavo and Deanna Ahrens-Cannavo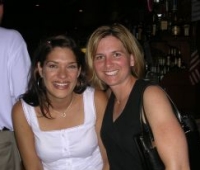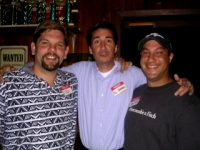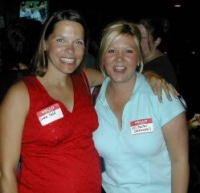 Gina Calamita and Linda Haupt; Jason Dumbrowski, Bob Suffoletta and Lou Genovese; Donna Gold and Jill Koslowski-Doctor
All photos were taken Friday, July 25, 2003 at BA's Saloon, 971 East River Road, with more than 50 classmates in attendance for the GIHS Class of 1988's 15-year reunion. Classmates are invited to submit pictures to Isledegrande.com for consideration on this page. Email to teddy@giecom.net

Class of 1988 To Hold 15th Reunion
The Grand Island Class of 1988 15 year reunion One night only! 7 p.m. to midnight, Friday, July 25th, 2003 at B.A.'s Saloon, 971 East River Road, Grand Island. Email twoartsandagirl@aol.com for further information.


---



Class of 1988 Photos Taken During the 10-Year Reunion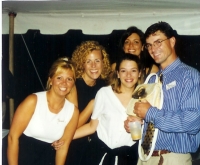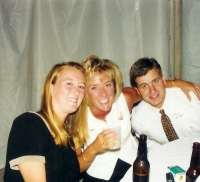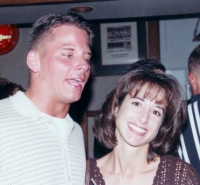 Click photo for a larger view.
The above photos were taken in 1998 at the 10-Year Reunion. Photos from left are Jill Koslowski-Doctor, Kim Watson, Kati Brown, Tina Furgele-Gambioan and Art Meaney in a photo taken at the Saturday night event at River Oaks; Dawn Fenger-Lawley, Rachael Hazlet-Dimaio and Kirk Lawley at River Oaks; and Jody Bruno-Chadima and Darin Fields at the Friday Night Beer Blast at the Locker Room. Please scroll up for this year's 15-year reunion information.

Reunion Planners - send us your news and we will post it online on our front page with a link to this page with the "complete story." How about a picture of your class from the yearbook? We can scan it if that will help. Send your email to Teddy Linenfelser


---
Other Grand Island Pages to Visit:
Churches | Email Directory | Government | Groups
GIHS Gradlist | Guest Book | Please sign in! | Local Artists | New!Photo Album | Town History | UsefuLinks
| Website Design | Wildlife | Isedegrande'sHome Page | GIECOM.NET'S Home Page



This website is sponsored by GIECOM.NET
1871 Whitehaven Road, Grand Island, New York, 14072-1803 USA
Copyright © 1995-2000 All rights reserved.