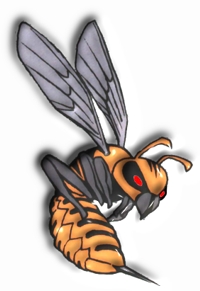 Home
Stingers vs. Devils
Score:5 - 4 Stingers
Date:Tuesday, July 31, 2007

Game Summary:
Tuesday's temperature wasn't just hot; there was a fire on the u10 soccer field in the game between the Stingers and the Devils! What a great exciting game! Both teams were evenly matched, swapping goals back and forth, fluxuating the score between a tie and a 1-point differential all game long! Parents, players and coaches were on the edge of their seat til the final whistle blew.

Players of the game:
Jordan Piershalski was the Stingers' Player of the game, recognized for a laundry list of attributes and accomplishments, he scored a goal, set up great offensive plays, and was a powerhouse on defense! Raymond "Roadrunner" Rott, of the Devils, is recognized for while on his first time in goal he had numerous great saves!

Honorable Mentions:
Jake Niland, of the Stingers, recognized for scoring numerous, his dynamic offense & defense, and it didn't stop there, while he was in net he stopped every shot! Brandon "Taz" Tripi, of the Devils, recognized for scored his 1st goal, and his great hustle with only 1 sub!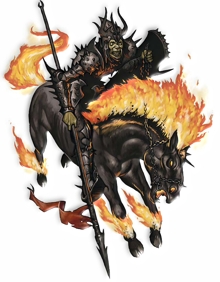 Away