"Grand Island Sidway School Reunion 1996"



Charlotte Sidway School Classes 1937-1963
School Reunion - Fantasy Island, Grand Island, NY
August 1996


TEACHERS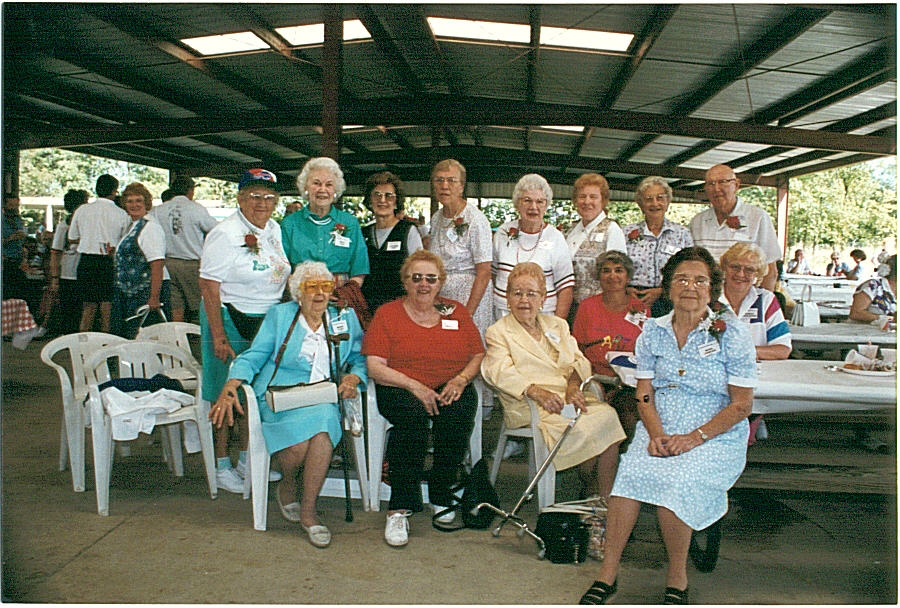 (front) Marion Young, Becky Goodwin, Veronica Connor, Lyn Laman, Mabel Leibinger, Doris Schopp; (back) Betty Long, Reva Kohn, Catherine DiVizio, unknown, Ruth Dunnigan, Dorothy Dillemuth, Marion Pinkow, Bill Pinkow

Classes 1937-1940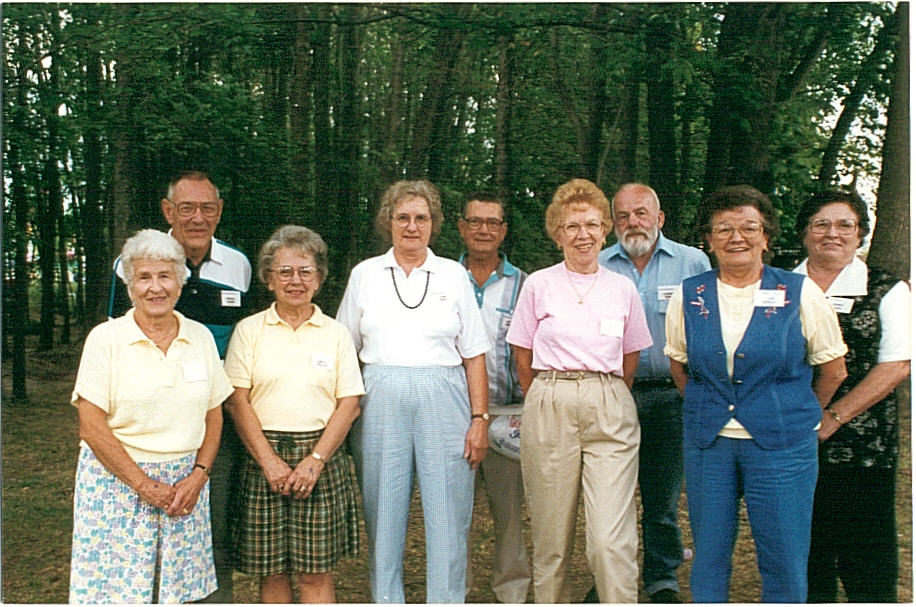 (front) Betty Forsyth Killian, Shirley Kreger Luther, June Senn Abernethy, Doris Webb Kaiser, Tootie Mesmer Maurer; (back) Randy Kaiser, Art Merrill, LaVerne "Doc" Webb, Norma Senn Cowan

Classes 1941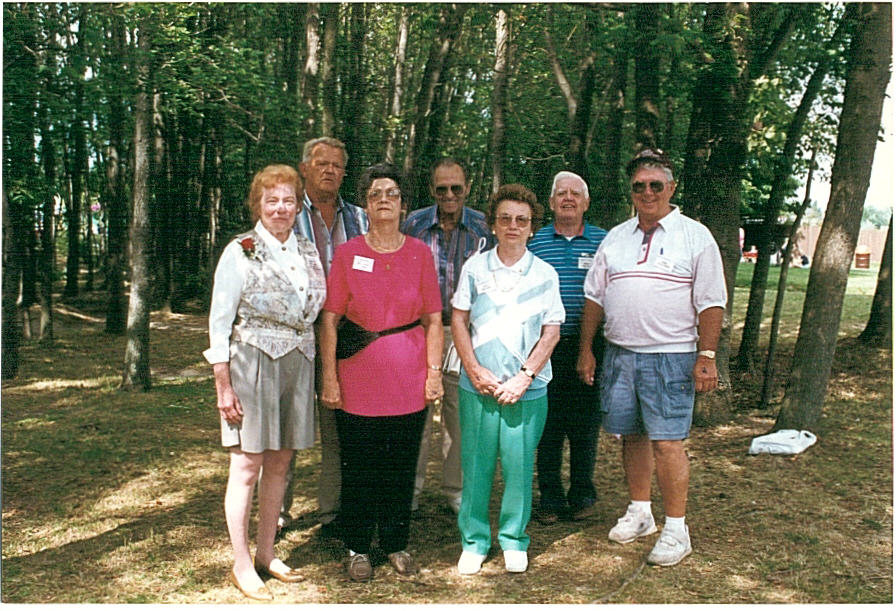 (front) Dorothy Dillemuth, Dorothy Lyden Lovelee, Betty Welfare Phillips; (back) Ray Mesmer, Donald Finn, Philip Killian, Earl DeGlopper.

Classes 1940s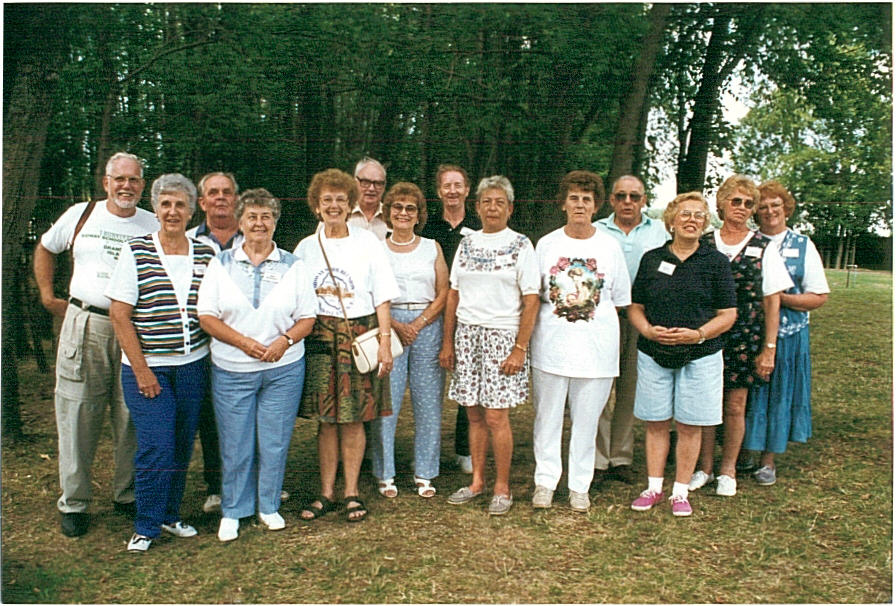 (left) William Speidel, Marion Lyons Olds, Tom Benton, Jean Buchhout Gould, (unknown), (unknown), (unknown), (unknown), (unknown), Wilma MacDonald Greenwood, Ted Kumlander, Cecilia Stack, Elizabeth Nachbaur Zarbo and Joan Livingston Fred

Classes 1948 - 1952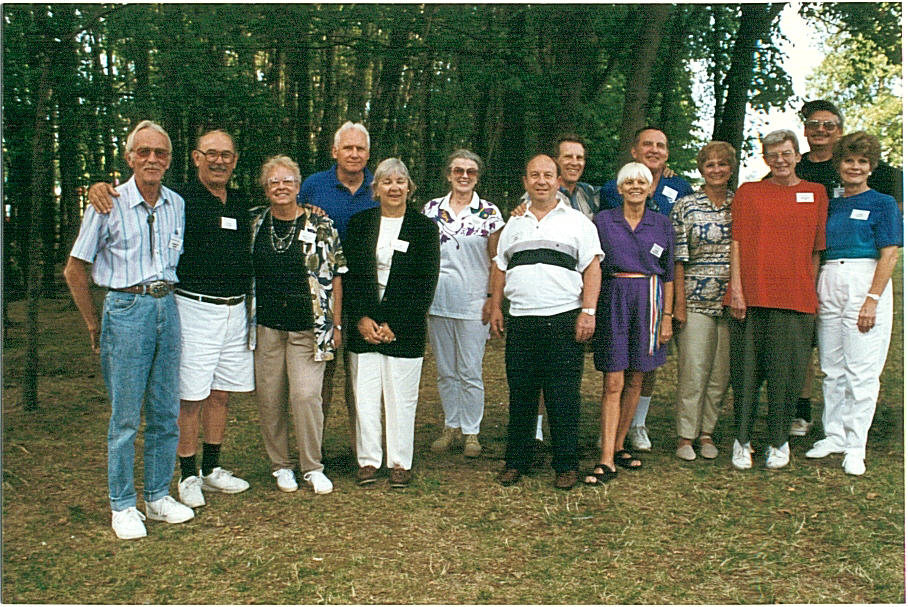 (left) Ken Webb, Paul Stack, Mary Ann Kruse Arsenault, Pat Bridge, Joan Burgstahler Bridge, (unknown), Jerry Thomas Chris Blaydon, Leona MacDonald, Bob Buzby, Judy Nailor Meer, Melinda Link, (unknown), Lynn Cullin Euse

Class of 1953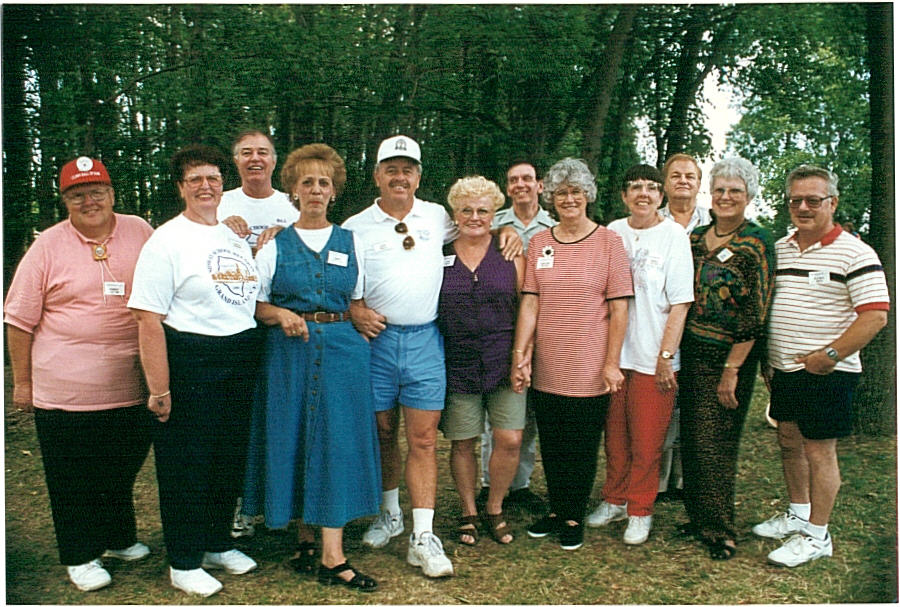 (left) Bob Kindred, Carol Godfrey Weisinger, Bill Linton, Mary (Sandy) Malecki Zerrili, (unknown), (unknown), Roger Killian, Lorraine Noras Gurley, Nancy Seifert Dinan, (unknown), Doris Harding, Buddy Smith

Class of 1954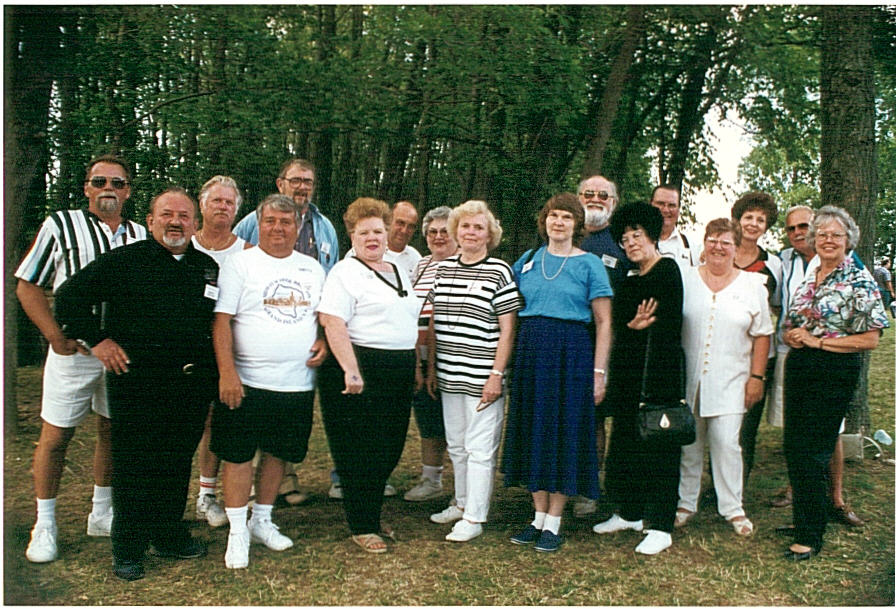 (left) Don Webb, Shorty Vanthoff, Lyle Dinsmore, Richard Smith, Ben Franklin, Pat Gardner Hardman, Lee Thomas, Nancy Mote Sayre, Nancy Braddell Gorrell, Penny Ball, Lance Kohn, Carol MacDonald Ganster, Don Burns, Phyllis Miller Violanti, Bernice Glor Pagliaro, Harold Killian, Karen McCall Beecher

Class of 1955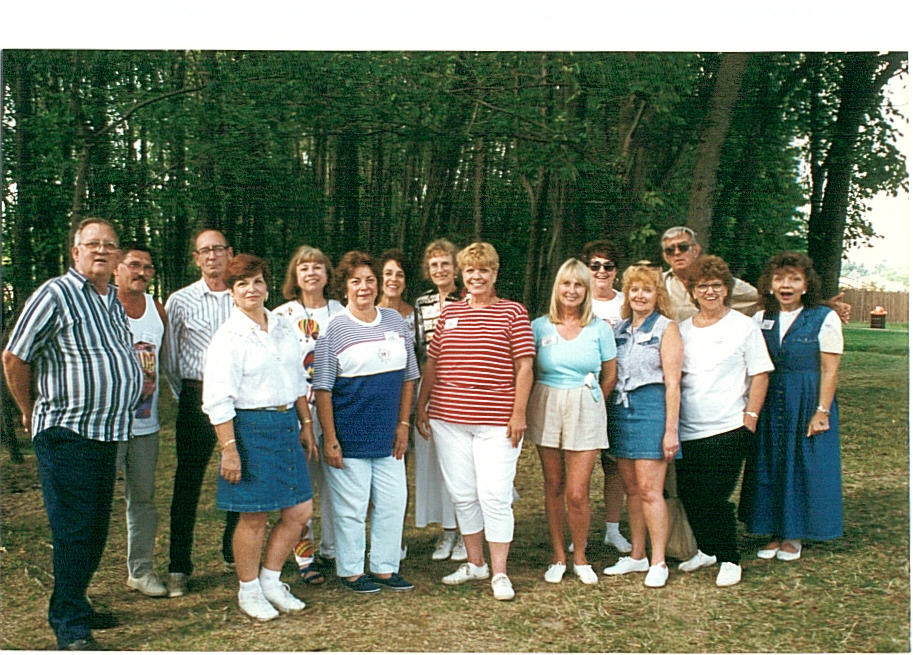 (left) Bruce Gushue, Mike Williams, Paul Malecki, June Brockwell O'Connor, Barbara Glor Martin, (unknown), Janet Mistretta Goodsell, Susan Turnbull, Nancy Gardner Landroche, Diane Hamilton Mossman, Paul Geschwender, Carleen Alt Taylor, (unknown), Marianne Lehane Ward, Nanette Jacobs Haller

Class of 1956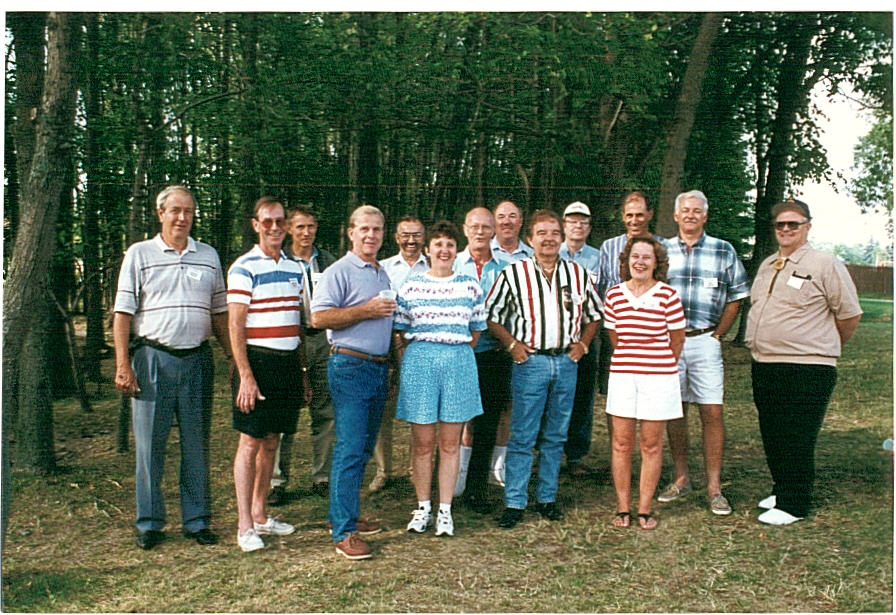 (left) Charles Pinkow, Carlton Schutt, Wayne Hallett, Gary Bartlett, Henry Ensminger, Sally Fleischmann Dinino, Del Haller, Peter Dinsmore, Loyd Glasgow, Vincent Laible, John Fontana, Monica Prast Sikora, Eric Reimann, Dale Kindred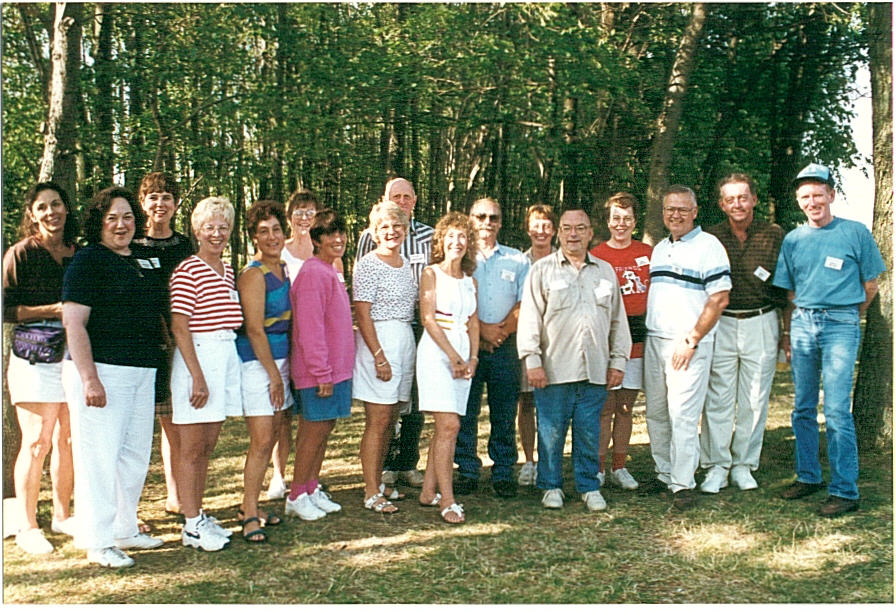 Class of 1957 (left) Sharilyn Gangloff Zarajczyk, Jean Marie Dinsmore Ensminger, Elizabeth Glor Allen, Teddy Klingel Linenfelser, Diane Mistretta Goupil, Kathy Boettcher Stisser, Kathy Bradley Smith, Barbara Beck Muratore, George DeGlopper, JoAnn Radius Vanderheite, Art Taylor, Margaret Pfohl Bauman, Charles Lambert, Peggy Boettcher Fuller, Jim O'Dea, David Wolf, Jerry Bryans

Class of 1958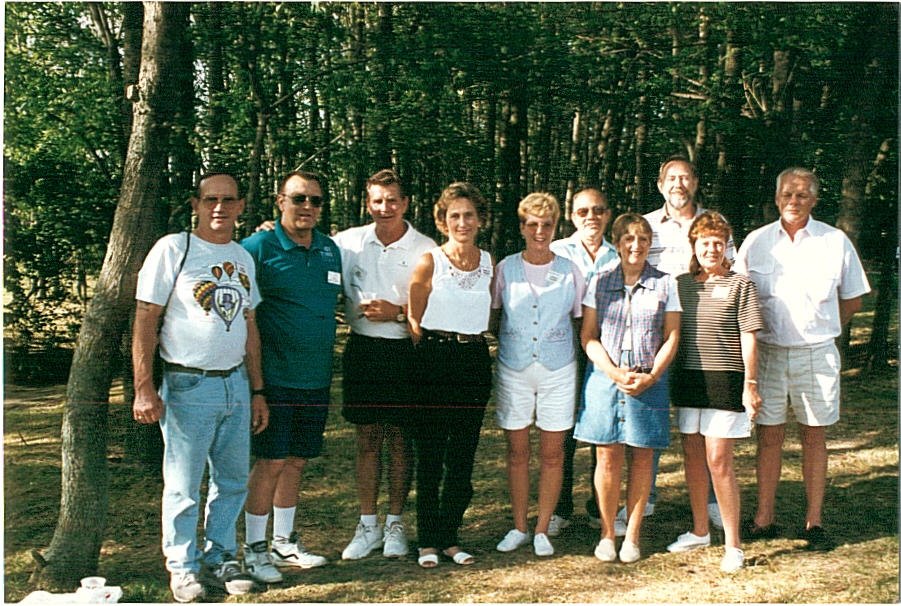 (left) Dan McNamee, John Bartholomew, Mike Murphy, Marilyn Maurer Lewis, Carol Radder Murphy, Andy Liesenfeld, Billy Ruth Hayes Van Neil, (unknown), Pat Williams Meyer, Scott Weisenburg
Class of 1959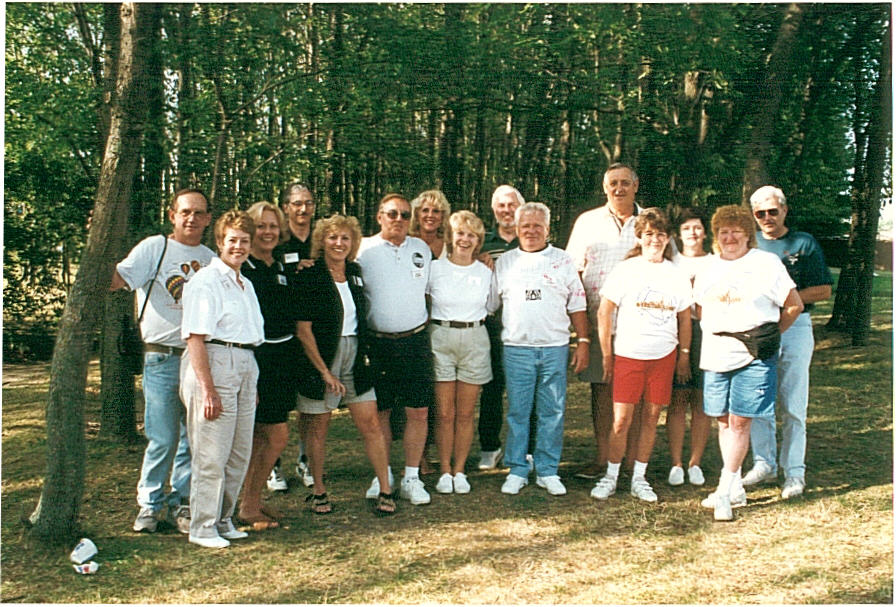 (left) Dan McNamee, Alice Stack, Bernie Carminatti Franklin, Don Fontana, Judy DiTullio Penque, Ron McNamee, Karen Heimlich Clark, Lynn Ehlert Schutt, Larry Hillock, Butch Fahrenholz, Ray Dlugokinski, Kathy Duignan McKinney, Mary Ann Braddell Stawitzky, Hazel Fancher Rowe, Bill Lang

Class of 1960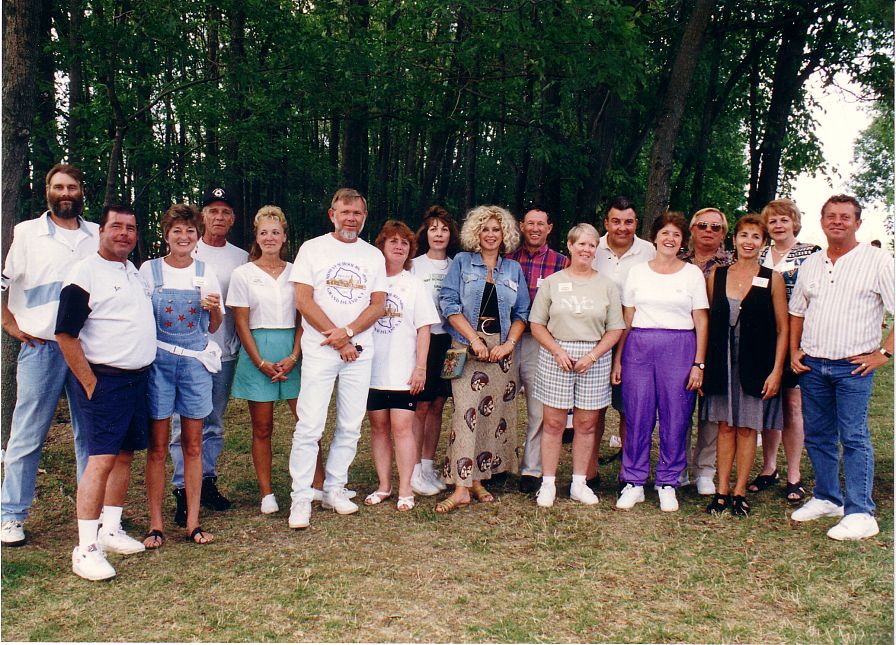 (left to right) unknown, Jim Linenfelser, Patty McNulty, Harry Adams, Karen Anderson Webb, Jim Kaiser, Helen Olsen, Kay Martin, Kathy Lang, Jim Dinsmore, Barbara Harrison, unknown, Bonnie Vincent, Mort O'Connor, JoAnn Haller, unknown, and unknown.

Class of 1961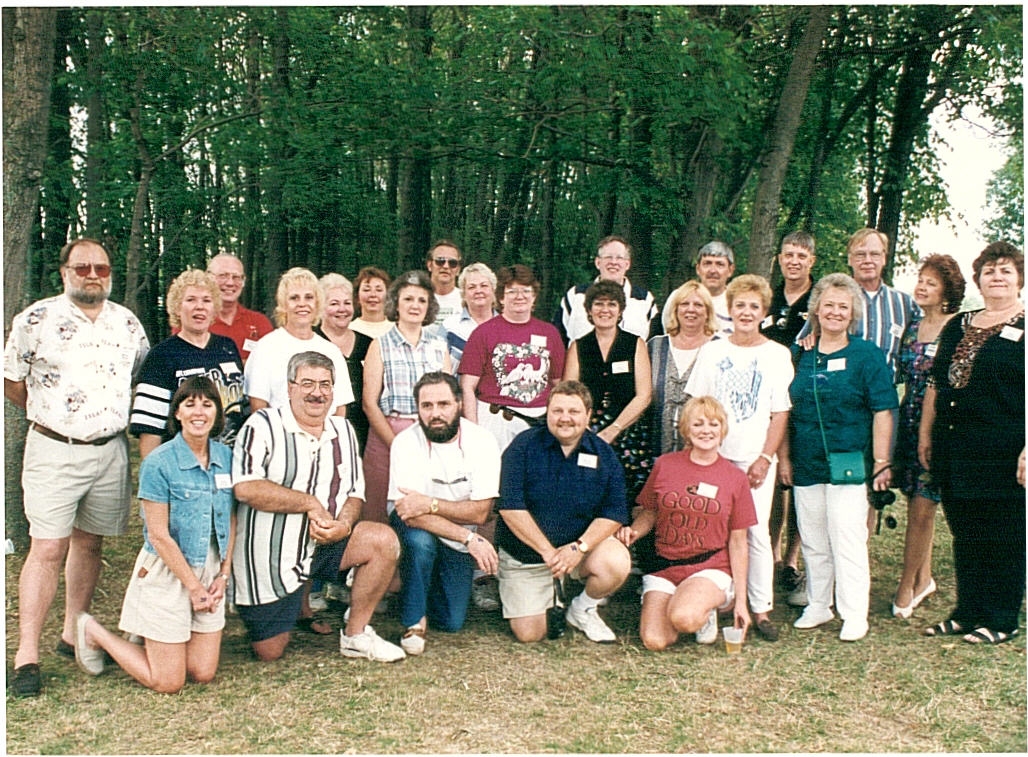 (front) Karen Bryans, Andy Beyer V, Paul Facklam, Bryan Schram, Peggy McNulty; (back) Tim Gross, Tonya Drake Robins, Richard Lozo, Sonja Miller Hill, Debbi Robinson, Karen Glover Greenwald, Dawn Merrill Hillock, Doug Northrup, Bev Billica Benton, Joy Clark Landow, Peggy Cotter Will, Paul Dinan, Judy Lexo Schmidt, Tom Boehm, Sandy Capatch Dee, Gary Long, Karen Vanthoff, Jack Mahnk, Lynda Barrus Andrews, and Alice Gardner.

Class of 1962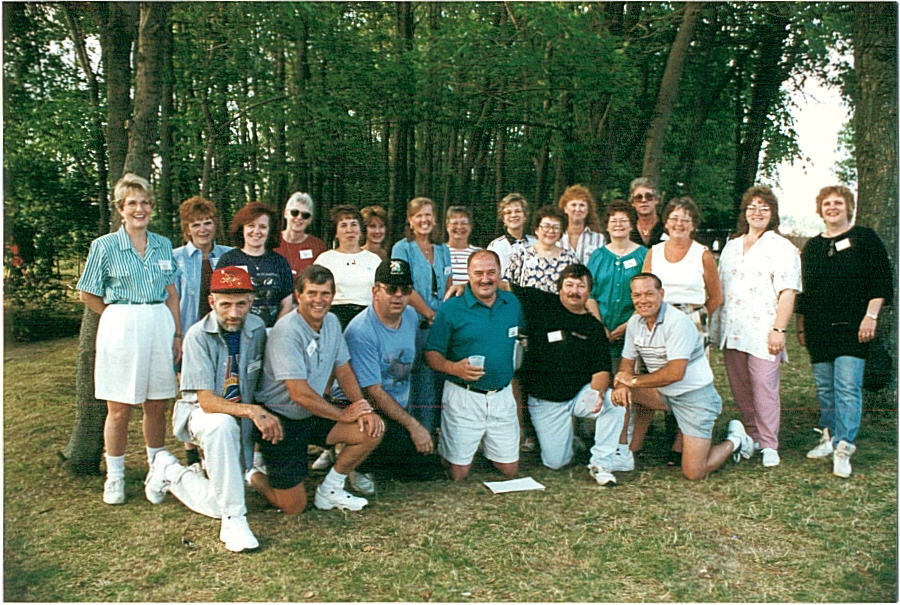 (front) Gary Garrison, John Braddell, Jim Boettcher, Eugene Dinsmore, Tim McNamee, Daniel Mulvena; (back) Kathy Butler Treadwell, Linda Simms Fearon, Becky Buehrig, Paula Bell, Nancy Luther Sandford, Mary Ellen (Haen) Kovacsev, Kathy Williams Davis, Sue Trautman McMahon, Ellen Glor, (unknown), Patsy Geary Kostenbauder, JoAnn Trautman Lozo, Wayne Kinney, Kathy Haller Contino, (unknown), Pam Ball Fries

Class of 1963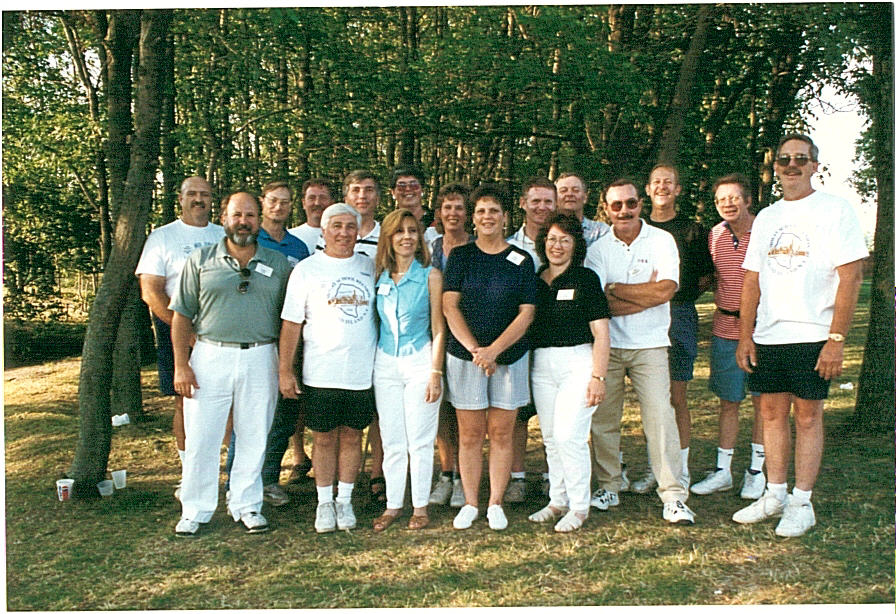 (left) Terry Funk, Terry Swain, Mary McNamee, Gail Merrill Allen, Cathy McNamee Wilhelm, Dan Bunafe; (back) Dan Walgate, Mike Yensan, Jim Mulcahy, (unknown), Debbie Huff, Roxanne Hillman Johnson, Grant Hennigar, John Madia Jeff Kirsch, (unknown), (unknown).


---
Additions, corrections or married names may be directed to TeddyL@Isledegrande.com



Other Grand Island Pages to Visit:
| Businesses |Churches |Email Directory |Government |Groups |
| Guest Book |GIHS Grad List | ??Please sign in! |Local Artists |New! Photo Album |Recreation |
| Schools |Seneca Law Suit |Town History |UsefuLinks |Weather |
| Website Design |Wildlife |Home Page - Frames |

This website is sponsored by
GIECOM.NET
"Grand Island's E-Commerce Bridge to the World"
1871 Whitehaven Road, Grand Island, New York, 14072-1803 USA
Copyright © 1995-2003 All rights reserved.