Thurs., October 15, 2009
Between the Bridges

By Teddy Linenfelser
---
School Board
Meeting Agenda
Monday, October 19th



Varsity Football
Wants Your Support
Make Some Noise!
Friday, Oct. 23rd, 7pm



Town Board
Meeting Agenda
October 19th Meeting



/#4//> Island
Prescription Center


$10 Coupon
1728 Grand Island Blvd.
Paid Advertisement



/#5//> Re-Elect
Mary Cooke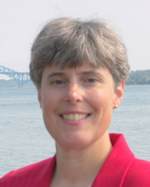 GI Town Council
Paid Political Advertisement
Curves Free
Weight Loss Class
Saturday, November 7th
Elect
Norm Moorhouse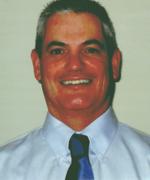 GI Town Council
Paid Political Advertisement
Sidway School
Grandparents Breakfast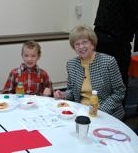 High School News
National Honor Society
Volunteers
at 2009 Kidney Walk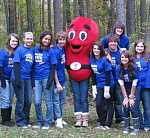 By Marwa Eltagouri
Girls, Boys
Cross Country News

Photo Slide Show
Vikings Win
Girls Soccer Title
Buffalo News
GIHS Sports Briefs

Week Ending October 15th
Three In A Row!
JT Tompkins Photos



/#6//> Events Calendar



Garage Sales Galore
On Grand Island
Eight Sales


Town Of Grand Island
Answers To Most
Town Related Questions



Real Estate
Transactions



Yellow Pages
Listings For
Island Businesses



Last Week's Isledegrande.com
Please Support
Isledegrande.com
Help Keep Us Going
Thanks To Those Who Have
Town Candidates Night
Thurs., October 22nd
School District
Absentee Ballot
Applications Available
UPDATE:
Residents Concerned
About Local Event
DEC Finds Tonawanda
Coke Emitting Benzene
Linked To Cancer



/#3//> deSignet Jewelry
In The Heart Of The Island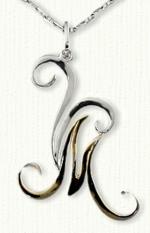 Monogram Pendant
Letter To The Editor
Peter Martin:
"Where
Are Your Morals?"
Letter To The Editor
Annmarie Schneider:
Holiday Inn Backlash
Remember To Vote!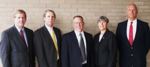 Your Dedicated Team
Tuesday, November 3rd
Paid Political Advertisement
Re-Elect
Michele M. Iannello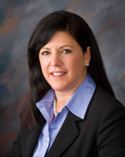 Erie County Legislator
10th District
Paid Political Advertisement
GIFC Fire Prevention
Photos/Story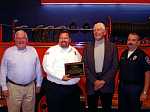 By Ray Pauley
Food/Recipes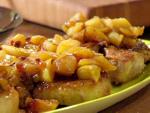 Apples For Dinner




Serving Our Country
Names To Be Added



G.I. Job Opportunities
Advertise Your Openings
No Charge!



Free Classified Ads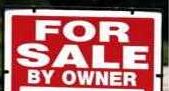 Recreation Dept.
Fall/Winter Activities
Sight Night
on Halloween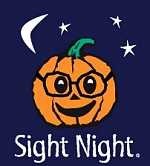 Lions Club Project
Historical Society
Open House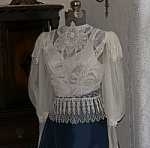 Sunday, October 18th
Shopping
Extravaganza,
St. Stephen School
Sunday, November 15
VFW Chili Cook-Off Results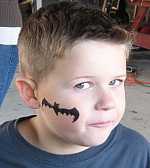 Marilyn Burak photos
Golden Age
Calendar Of Events
GIHS Class Reunions
Off-Island School Reunions
Support Our Troops
Sign Our
Isledegrande Guestbook
Share Your Memories
Linda's
Island Specials!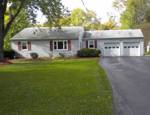 3198 Stony Point
Paid Advertisement



/#1//> Sherry M. McDonald
Find Your Dream Home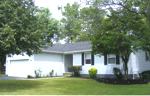 61 Settlers Row
Paid Advertisement



Library Fest -
Library's 20 Years
On Bedell Rd.
October 19 – 24



Elect Ray Billica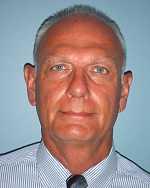 Grand Island
Town Councilman
Paid Political Advertisement
Old Photo Album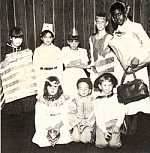 Christian School
Spirit Week - 1989


/#2//> Gerrie Andolina's
Featured Homes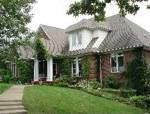 2391 West River Road
Paid Advertisement



Council Candidate
Billica Announces
Meet & Greet Dates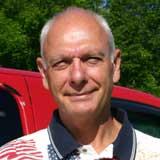 Crop Walk
Silver Sneaker
Award Presented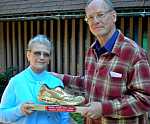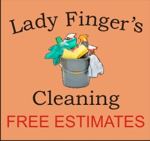 Let Our Fingers Do The Cleaning!
Paid Advertisement
Check Out
Our Coupon Page



/#7//> Duck Blind Drawings



Island Cancer
Survivors,
Buffalo Bills Team Up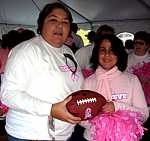 Village Inn Open
Thursday, October 22nd
Islanders In The News
Ray Dlugokinski
Retirement
Reception
Friday, October 23rd
Trinity UM
Church Fair
October 23-24
CHOWDER!
Fire Ladies Chowder,
Baked Goods Sale
Saturday, October 24th



Allie Weiser,
Soccer Player
Of The Week



Knights Host
Master Gardener
Thursday, October 15
Marion Klingel
Town Commons
Sign Information
Send Us
Your News
How to Submit News/Photos
Fire Report
October 15, 2009
Deaths

Jacqueline I. Bobo
Terrance J. Dailly
Brian Dowd
David B. Gingher
Elizabeth Inman
Laura (nee Fusco) Kose
Ronald E. McTigue
Rosanna M. Russell
Donald E. "Don" Schopp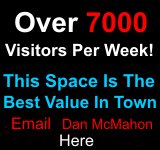 Grand Island
E-News
At Isledegrande.com
Sponsored by Giecom.net
Publisher
Reg Schopp
Editor
Teddy Linenfelser
Schools/Marketing
Jodi Robinson
Marketing
Dan McMahon

Yellow Page Listings
Click Above to View
---
---

PLEASE PATRONIZE
OUR ADVERTISERS
LISTED BELOW

Watch For *coupon* Listing

AMUSEMENTS
Mallwitz's Island Lanes

AUTOMOTIVE COLLISION
GI Auto Tech

BASEBALL
Niagara Power Baseball

BEAUTY SALONS
Hizair Hair Salon
Wavelengths Hair Salon

BOATS
Anchor Marine
Blue Water Marina

BUILDER/CONTRACTOR
GI Home Construction
Inside & Out Home Imp.

CANDY/GIFTS
Kelly's Country Store
*coupon*

CARDIOLOGY SERVICES
Heart Center of Niagara

CHIROPRACTOR
Grand Island Chiropractic
Dr. Kevin Augustine Chiropractic

CHIROPRACTOR/PEDIATRIC
Riverview Chiropractic

CLEANERS
X-Press Cleaners
*coupon*

COMPUTER SERVICES
GI-Connections

CREDIT UNION
Niagara's Choice FCU

DANCE
McCarthy Irish Dance
Miss Cathy's Dance

DENTIST
Dr. Thomas C. Lepenven, DMD

EDUCATION
GI Teachers' Assoc.

FINANCIAL
Contour Financial Planning

FLORIST
Flower A Day

FUNERAL HOME
Kaiser Funeral Home

GIFTS
Magic Towel Holder

HEALTH & FITNESS
Curves

HEATING & COOLING
Gross Contracting

INSURANCE
Allstate Mastantuono Agency
Keller Insurance
State Farm - Bob Piatek

JEWELER
deSignet International

LAWYERS
Mark J. Frentzel
Tim Mordaunt
Mark S. Nemeth
Robert M. Ratajczak, Jr.
Michael Anthony Rossi

LIQUOR
Aceti's Wine & Spirits
Rose Liquor

MOTEL/HOTEL
Chateau Motor Lodge
*coupon*

NURSING HOME
Elderwood at Riverwood

PHOTOGRAPHER
Rolling Meadow Studios
*coupon*

POWER EQUIPMENT
Marston Power Equipment

PRESCRIPTIONS
Island Prescription Center

REAL ESTATE
Century 21/Liz Wilbert
Century 21/Gerrie Andolina
Metro Town Center
RE/MAX-Linda Kutzbach
Realty USA-Joan Dlugokinski
Realty USA-Sherry McDonald
Park Place

RESTAURANTS
Beach House
John's Pizza & Subs
Justin Tyme On The River
*coupon*
McMahon's
*coupon*
Sandi's Family Restaurant
Town Cafe

SHIPPING
Island Ship Center Inc.
*coupon*

SUPERMARKET
Budwey's Supermarket
Tops Markets
Wegmans

THEATRE
Riviera Theatre


WATCH REPAIR
Otto Zimmerman and Son


WINEMAKING
Anello Wineplace