If you wish to have an ad posted, please send your email to:
Jodi Robinson with the appropriate details.
This is a free service for GI residents to post non-commercial classified ads up to $500.
Items $501 - $999, $10 each. Items $1000 and up, $20 each.
There is a $5 charge for each photo. ($7 if scanning is necessary)
For Sale:
Vintage 70's china, Platinum Starburst pattern, 2 totes, $100, call or text Lynn 816-8949.
For Rent:
Riverfront, smaller home, 2 bedrooms, boat dock, stove, refrigerator. No pets. $950 + utilities. Call 716-773-9498.
For Sale:
Full size mattress, box spring and frame, Excellent condition, Grand Island. $300.00 or BO Text or call to 716-867-4569.
Music Services
: Piano Lessons, Entertainment, Worship Leading. Fall openings from the experienced piano studios of Mrs. Debbie Bastian, as well as booking singing/piano entertainment or worship leading. Call 716-773-9175
For Sale:
2 pairs of navy blue school pants. 1 is an Izod brand size 6 slim and the other Nautica size 7 regular adjustable waist. Never worn. $10 each. Contact Angie @ 773-6376.
LOST:
Silver wedding ring, "somewhere on the Island". Call Peter at 716-514-3521.
For Sale:
4 patio/porch chairs for $120 excellent condition. Wicker Couch excellent condition for $140 or best offer. Call 716-773-6476.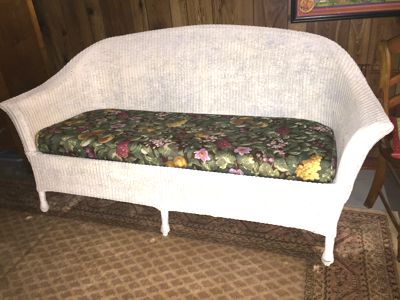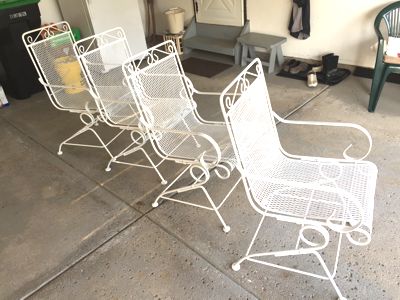 For Sale:
Full size mattress, box spring and frame, $350.00 Perfect condition, call 716-867-4569.
For Sale:
Vegetable plants for sale. Stop by 2230 Fix Road for reasonable prices and questions about planting a garden on the island!
Caregiver available
: Full time/ Part time. Available day/night shifts. Longtime Island resident. Local references. Contact Eileen at 716-909-9634.
Piano Lessons
: From ages 6 to adults. Come have fun learning piano or keyboard from my 25 year's experienced studios of Grand Island or Kenmore locations. Call Mrs. Debbie Bastian at 716-773-9175 or 716-799-5569. You can begin your journey today!