If you wish to have an ad posted, please send your email to:
Jodi Robinson with the appropriate details.
This is a free service for GI residents to post non-commercial classified ads up to $500.
Items $501 - $999, $10 each. Items $1000 and up, $20 each.
There is a $5 charge for each photo. ($7 if scanning is necessary)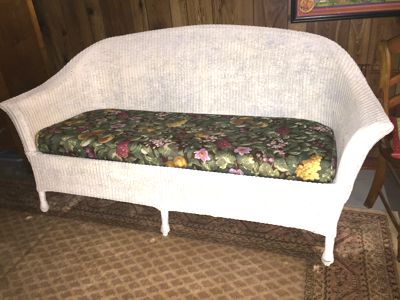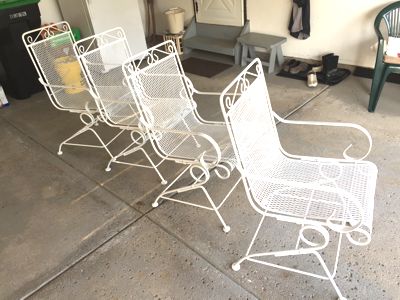 For Sale:
4 patio/porch chairs for $120 excellent condition. Wicker Couch excellent condition for $140 or best offer. Call 716-773-6476.
For Sale:
Full size mattress, box spring and frame, $350.00 Perfect condition, call 716-867-4569.
For Sale:
Vegetable plants for sale. Stop by 2230 Fix Road for reasonable prices and questions about planting a garden on the island!
Caregiver available
: Full time/ Part time. Available day/night shifts. Longtime Island resident. Local references. Contact Eileen at 716-909-9634.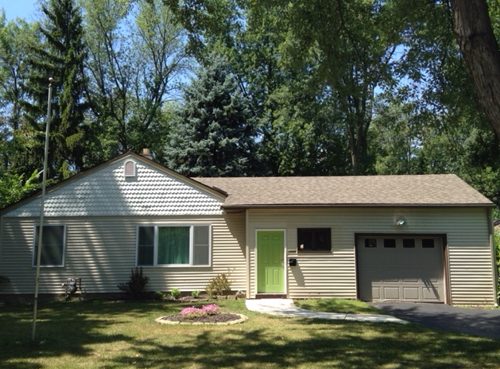 BOOKED UNTIL SEPTEMBER 2019
Short Term Rental: 3 bedroom, 1 and 1/2 bath vacation rental home available on Grand Island. One month minimum. Great for snowbirds! All utilities, cable and wifi included. Furnished with fully equipped kitchen, bed and bath linens. Outdoor patio with table and grill. Call Nancy @ 716-572-4237 or email nancy56gi@gmail.com.


Piano Lessons: From ages 6 to adults. Come have fun learning piano or keyboard from my 25 year's experienced studios of Grand Island or Kenmore locations. Call Mrs. Debbie Bastian at 716-773-9175 or 716-799-5569. You can begin your journey today!