If you wish to have an ad posted, please send your email to:
Jodi Robinson with the appropriate details.
This is a free service for GI residents to post non-commercial classified ads up to $500.
Items $501 - $999, $10 each. Items $1000 and up, $20 each.
There is a $5 charge for each photo. ($7 if scanning is necessary)
For Sale
: GE gas dryer and 2 year old Whirlpool washer for for sale $500 or best offer. Text or call 716-310-0528.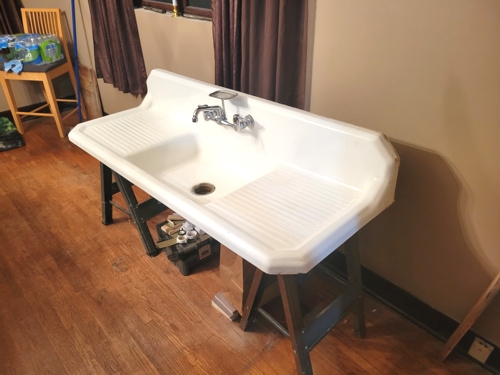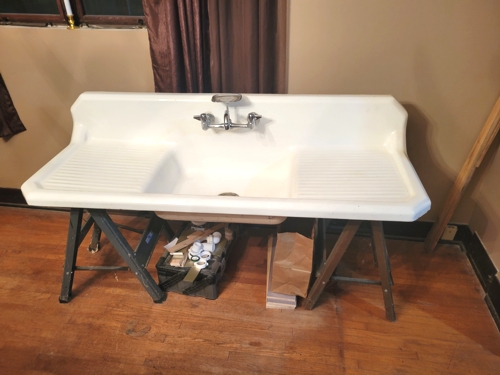 For Sale
: Farm House Sink, $300.00 or B/O. 716-818-4650.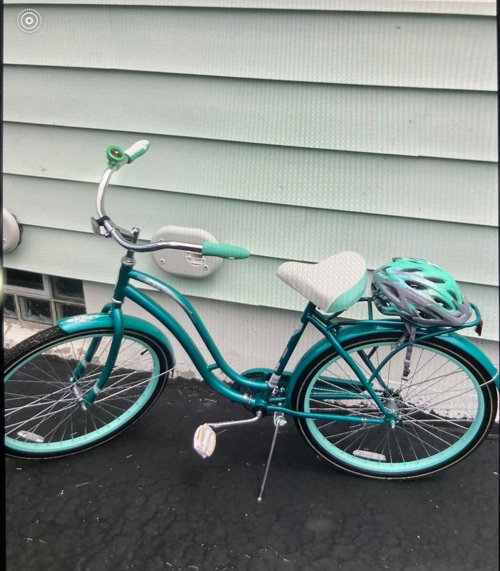 For Sale
: Brand New 26" Schwinn Ladies' Bicycle. Teal with matching helmet. Purchased in 2021 new for $280, asking $200. Call Barb 773-9543.
For Sale
: Gas Hedge Trimmer like new 18 inch 22cc, $100.00 716-525-4585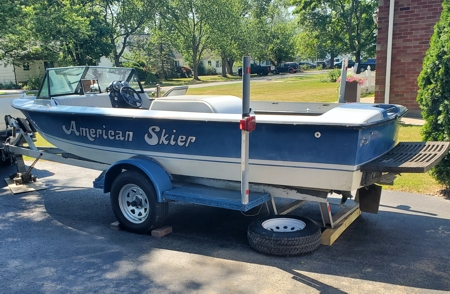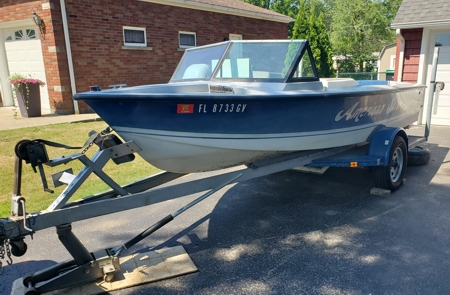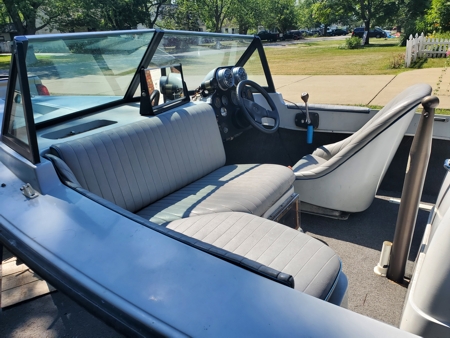 For Sale
: 1984 American Skier. Runs great, with trailer. New Price $3500. Call 716-290-3518.
For Sale
: Dewalt circular saw. Still in the box and never used. $35. Morgantown Glass stemware. Circa 1940. Pattern is Floret 7711. 33 piece variety. $90 Phone 716-773-3639.
Lost:
Sunday April 18th on Whitehaven near Baseline. Two gun cases: One black hard plastic; One black soft case. If found, please contact the Police or 716-983-5405.
For Sale
:Microwave - GE 1100 Watt white. Good condition $45. 481-2190
For Sale:
Larson Storm Door with Built-in RETRACTABLE Screen; White Aluminum, 36"x80". $75; Text or Call 716-604-5756.
Student Education Assistance:
NYS certified teacher in preschool through 6th grade, and special education, would like to assist you during this time of change and uncertainties. I have availability on Mondays, Wednesdays, and Fridays during the school days, to support your child academically and emotionally in my home (with distance Learning and in-person). Please contact me via text or call if you are interested: 716-579-3691. (8-20-20)
For Sale:
Wire Dog Crate, new condition, purchased from PetSmart. Used only to occasionally transport dog in SUV. Size 19"W x 30"L x 21" H. $25.00 call: 773-5272.
Music Services
: Piano Lessons, Entertainment, Worship Leading. Fall openings from the experienced piano studios of Mrs. Debbie Bastian, as well as booking singing/piano entertainment or worship leading. Call 716-773-9175
Caregiver available
: Full time/ Part time. Available day/night shifts. Longtime Island resident. Local references. Contact Eileen at 716-909-9634.
Piano Lessons
: From ages 6 to adults. Come have fun learning piano or keyboard from my 25 year's experienced studios of Grand Island or Kenmore locations. Call Mrs. Debbie Bastian at 716-773-9175 or 716-799-5569. You can begin your journey today!