If you wish to have an ad posted, please send your email to:
Jodi Robinson with the appropriate details.
This is a free service for GI residents to post non-commercial classified ads up to $500.
Items $501 - $999, $10 each. Items $1000 and up, $20 each.
There is a $5 charge for each photo. ($7 if scanning is necessary)
For Sale:
: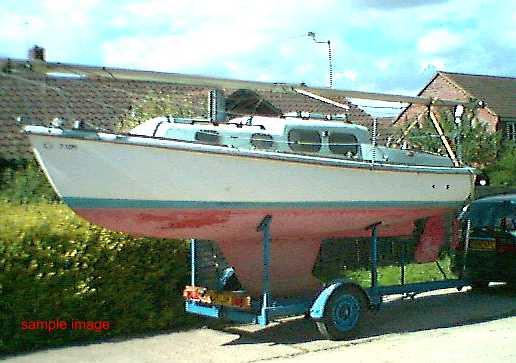 1973 Halcyon 23' Sailboat. In board fixed keel, cabin with bunk and galley, tailer, sails, extras. Can be seen behind 1869 Whitehaven Road. Must Sell, make offer, 716-957-7171
Wood burning fireplace insert - used but has a lot of life left. Quadra-Fire 3100. Text for pictures, 716-481-2190. $395
For Sale
: Sterling Siver Flatware Set - service for eight plus a few matching serving pieces. Basically going for melt.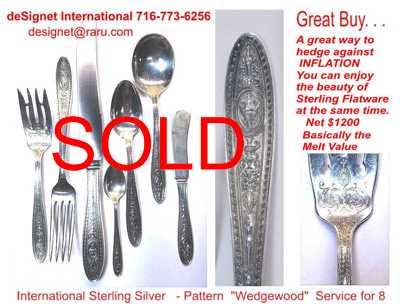 Online Price Reference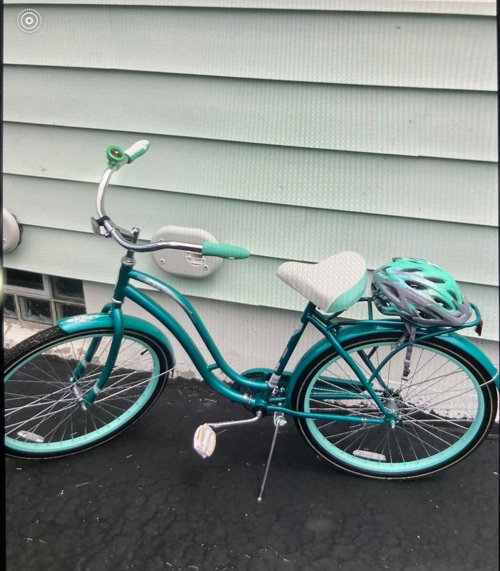 For Sale
: Brand New 26" Schwinn Ladies' Bicycle. Teal with matching helmet. Purchased in 2021 new for $280, asking $200. Call Barb 773-9543.
Music Services
: Piano Lessons, Entertainment, Worship Leading. Fall openings from the experienced piano studios of Mrs. Debbie Bastian, as well as booking singing/piano entertainment or worship leading. Call 716-773-9175