William M. Kaegebein Elementary School
News Page
1690 Love Road
773-8840
Previous News Page
Kaegebein Elementary School District's Website
Kaegebein November Artist of the Month - November 2022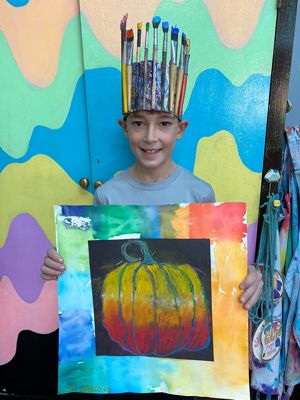 Jake Donnelly, grade 4
Congratulations to Jake Donnelly for being chosen as the November Artist of the Month for Kaegebein! Jake was an easy choice because he is an art all star! He is creative, hard working and an active member of our art classroom community!
Kaegebein October Artist of the Month - October 2022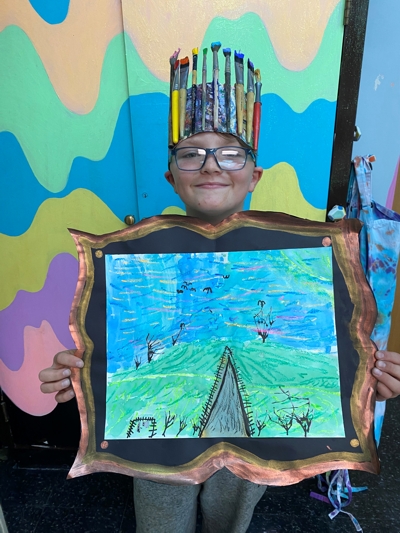 Korbin Newton has been chosen as Kaegebein's Artist of the Month for October!! He earned this accolade for being a creative thinker in art class. He is always thoughtful, kind, and helpful, too! Amazing job, Korbin!!