LOST & FOUND PET PAGE

If you wish to have an ad posted, please send your email to:
Jodi Robinson or call 773-6789 with the appropriate details.
This is a free service for GI residents.
Please let us know if animals are returned to owners.
Animal Control Officer 716-556-1066

Lost Cat: Shadow Dear Friends and Neighbors,
Our orange tabby cat, Shadow, went missing early this past Friday morning. He was let out for his brief early morning back yard walk, but did not return for his breakfast as he usually does. We have not seen him since - erhaps he gave chase to a stray cat and got disoriented. We live on West River, about .7 mile from Love and .3 mile from Fix.
He answers to his name ("Shadow"). If you spot him please call us at 773-1426 or email June at jlicence@buffalo.edu. Please consider sharing this with other neighbors. Thank you so much. June Licence/Roger Cook (1515 West River Rd.).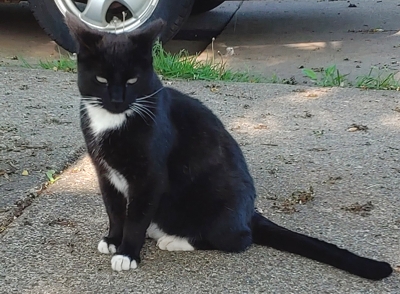 Lost Cat: Georgie - Missing since Wednesday, 09/30/2020. Missing from Love Road - between LaSalle/Stony Point. Very much loved and missed. Please call 517-6002 with any info.




Found Cat Brown cat, Whitehaven & Baseline. Very friendly. Have been feeding for last couple of weeks. Email jodi@giecom.net and I will get you in touch with rescuer.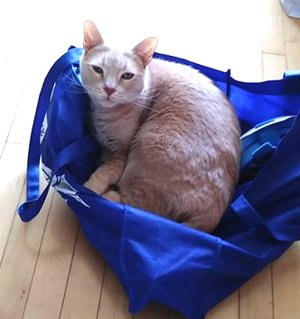 Lost Cat: Simba Sturbridge off of Ransom. Contact Dawn Cardin through Facebook.