LOST & FOUND PET PAGE

If you wish to have an ad posted, please send your email to:
Jodi Robinson or call 773-6789 with the appropriate details.
This is a free service for GI residents.
Please let us know if animals are returned to owners.
Animal Control Officer 716-556-1066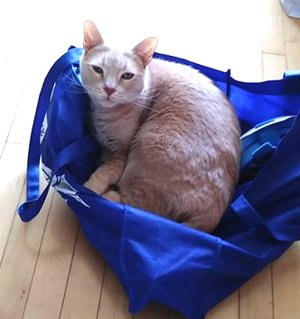 Lost Cat: Simba Sturbridge off of Ransom. Contact Dawn Cardin through Facebook.