St. Stephen's Church News 2019
---
Pastor: Rev. Paul Nogaro
St. Stephen's Church Website
Previous News



2100 Baseline Road, Grand Island, NY 14072
fax: 716-773-5792

Karen A. Sweet - Business Manager
businessmgr@ststephensgi.com 716-773-7647 ext #104

Office: Micahlena or Fran - 716-773-7647 ext #100
ststephenswny@ststephensgi.com


Mission:
To enable the people of Grand Island to encounter Jesus by sharing Word and Sacrament with a loving concern for one another.
Events
: Daily Mass Monday - Friday 7:30 A.M. and 12:05 P.M. Saturday 9:00 A.M., and 4:30 P.M. Sunday 7:30 A.M., 9:00 A.M. & 11:00 A.M. Open to All
Help
: Promote and support our church and promote and support the events that we sponsor!
Strengths
: A strong, stable, faith filled community that has open arms for all who enter through our doors.
Parish Players Present Hello Dolly - February 2019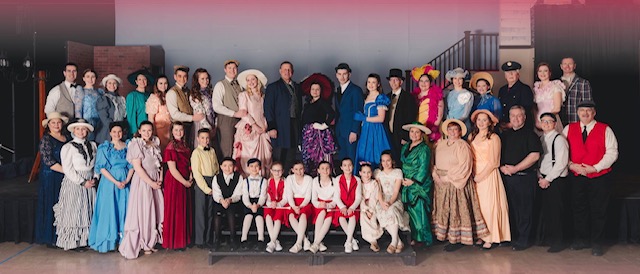 St. Stephen's Parish Players are presenting "Hello Dolly" on Thursday, February 28th and Friday and Saturday, March 1 & 2. See
poster
for details. For tickets call Mary 998-3446 or Nicole at 609-3563.
Parish Players Present Mary Poppins - February 2019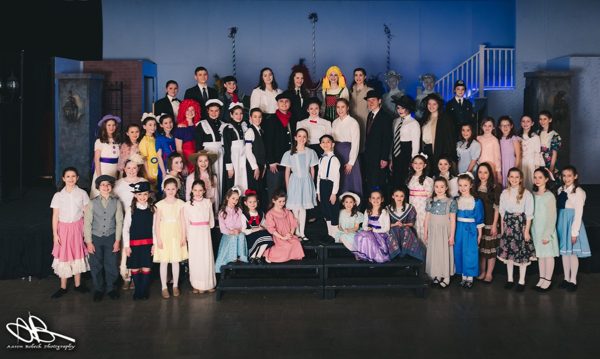 Mary Poppins - tonight, February 14th at 6:30! Friday, February 15th at 7:00 and Saturday at 1:00 and 7:00! There are 56 kids in the cast, ranging in age from 4 to 16. Directed by MaryElisabeth Rustowicz and David Conboy and assisted by Maggie Rustowicz and Mackenzie Barone. For tickets call Nicole at 609-3563 or at the door.
Holy Name Society Breakfast Fundraiser - January 2019
St. Stephen Holy Name Society presents the 2nd Annual Parish Community Breakfast Fundraiser. It will be held on Sunday, January 27th from 8:30 a.m. - 12:30 p.m,. in the hospitality room. It includes, eggs, sausage, and all you can eat pancakes. See
flyer for ticket prices.