Grand Island Business News 2019
Become An Advertiser!
Previous Business Pages


Free Insurance Claims Faxing - February 2019
If anyone needs to fax or email scanned documents to insurance companies for claims this week, Island Ship Center is happy to help. They are offering free faxing and scanning (up to 4 pages) for all insurance claims until Thursday, Feb 28th. They are located at 1879 Whitehaven Blvd. and are open 9:00 a.m. - 6:30 p.m., Monday - Friday.


Welcome Sara Allen, Therapist & Counselor - February 2019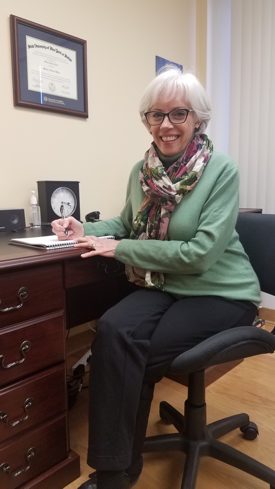 Sara Allen, LMSW.

Left: Office Counseling Room. Right: Located at 3734 Delaware Avenue, Kenmore.
Sara Allen, LMSW has resided on Grand Island for over 20 years. She is a therapist and counselor with over 15 years of experience helping individuals and families find peace and happiness in their lives.
Sara received her Master's Degree in Social Work from the University at Buffalo School of Social Work. She has worked in a variety of settings including UB's Counseling Center, Niagara Falls Memorial Medical Center, and Jewish Family Services, then going into private practice in 2008.
Sara's gentle, sensitive and compassionate nature, combined with her professional training and life experience, enable her to help adults and children improve their quality of life.
Sara treats issues such as depression, anxiety, relationship issues, and trauma, among many others. As a mother of a special needs child, Sara has a special place in her heart for families with special needs children. Sara understands the grief, stress, and everyday struggles that families can experience when their child has many unique needs.
Sara is located at 3734 Delaware Avenue in Kenmore, and can be reached at (716) 566-9086. Morning, afternoon, and evening appointments are available.
Website
.


Trend Setters Grand Opening - January 2019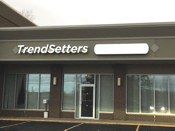 Trendsetters Hair Design has moved to 2094 Grand Island Blvd., just south of Top's Plaza. Owner Karen Benninger is having a Grand Opening celebration on Monday, January 27th, from 7:00 p.m. - 8:30 p.m. There will be refreshments and give-a-ways.