Grand Island, New York Photo Album
2019
Previous Photo Albums
---
The goal of this page is to allow Grand Island residents and others to see the essence of Grand Island. E-mail

Let's show the world what a beautiful place Grand Island really is.
---
Craig Kopra - March 2019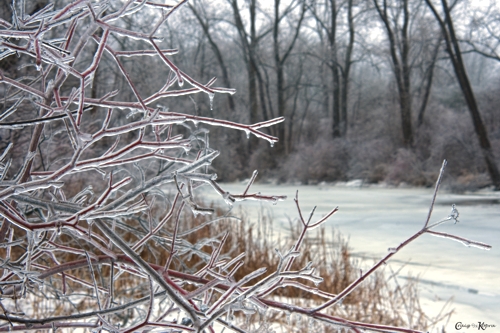 Craig Kopra took this photo of the freezing rain in Buckhorn Island State Park on February 6th.
Paul Roeder - February 2019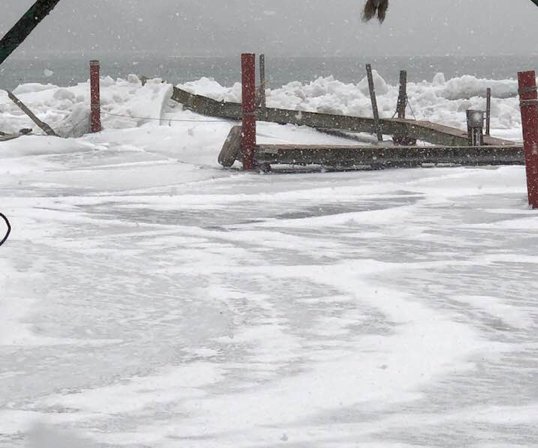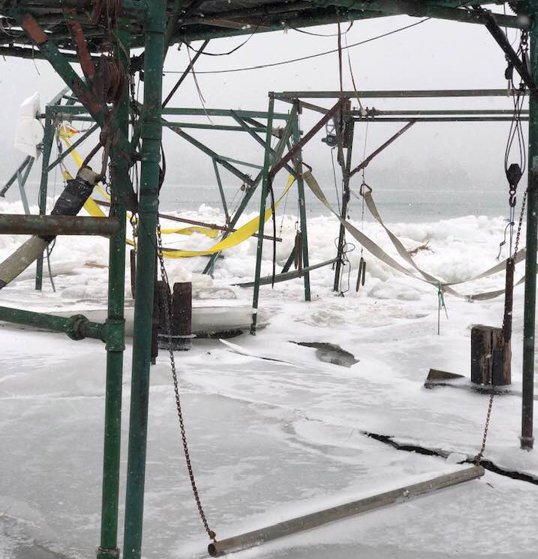 Paul Roeder took these photos at the Niagara Fishing Club after the wind storm on Sunday, February 24th.
Caitlin Bozek - February 2019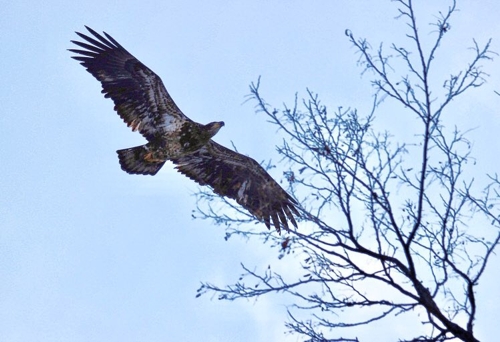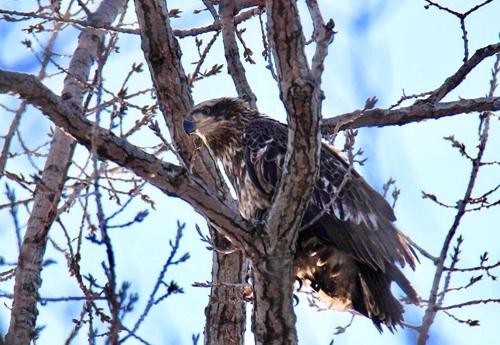 Caitlin Bozek took these photos of a juvenile Bald Eagle on Saturday, January 26th near River Lea.
Mary Cooke - February 2019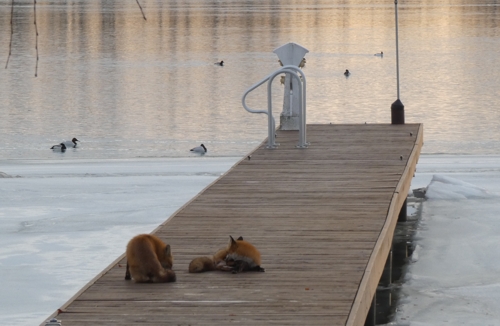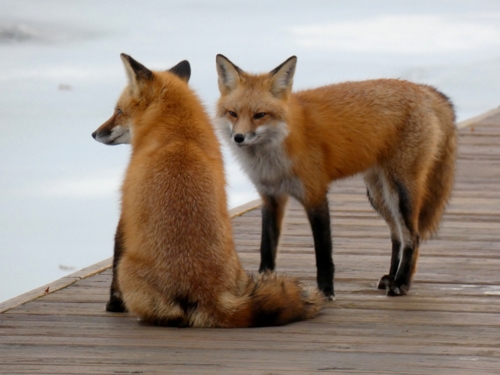 Mary Cooke had two visitors on her dock on East River Monday morning, February 4th. After lounging, they left the yard and walked upriver on the ice. First time fox were spotted in 31 years as residents.
Brad Robinson - January 2019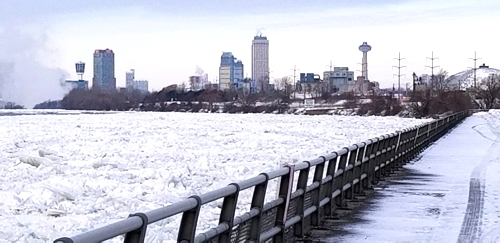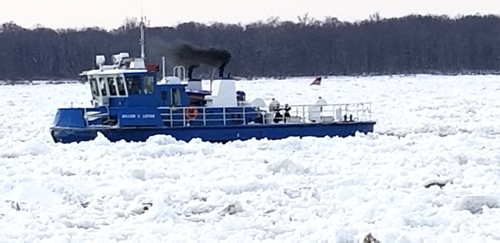 An announcement on WGRZ Saturday morning, January 26th, stated a flood watch was in effect due to ice buildup near the North Grand Island Bridge., That desrved investigation. Yes there was a lot of ice, but there was free flowing water towards the Canadien side. Two ice breakers were out on the water, Saturday and Sunday. Brad Robinson took these photos in 10 degree weather.
Mary Cooke - January 2019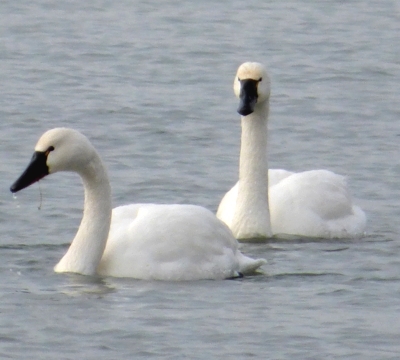 Mary Cooke took these photos at Beaver Island State Park on January 17th. The white birda are Tundra Swans. The swans nest in the arctic tundra and visit our area only on migration and in winter.
Bob Lamb - January 2019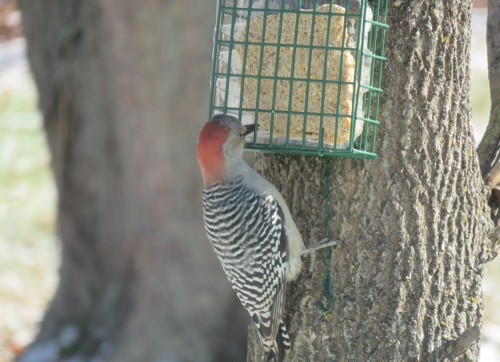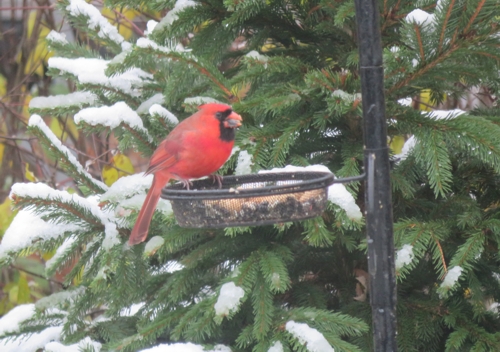 Bob Lamb took these photos on New Year's Day in his backyard on Meadow Lane.