Charlotte Sidway Elementary School News Web Page - 2013


2451 Baseline Road - 716.773.8870

Charlotte Sidway Elementary School District's Website

Principal
Denise Dunbar

Previous Sidway News
Sidway Family Fun Day - January 2013
Sidway School is having a "Family Fun Day" on Saturday, February 2nd from 11:00 a.m. - 2:00 p.m.There will be a basket raffle, food, free midway games and prizes. The theme this year is "Celebrating the 1980's". See
flyer
for more details.
Sidway PTA Sponsors "Educational Rainforest" - January 2013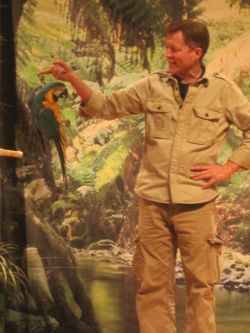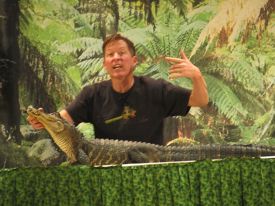 Click photos for larger view.
Where could you have gone on Grand Island for the chance to hold a red tailed boa constrictor and pet an alligator? How about to see an African servile, a kinkajou and a ring tailed ruffed lemur at the same time? Courtesy of the Sidway PTA, "Understanding Wildlife", a non profit organization, came to town with their "Educational Rainforest" production on Friday January 4, 2013. Many students and families had the chance to see those animals and more at several wildly entertaining shows. Kaegebein, Huth Road and Sidway Elementary each enjoyed their own complimentary show during the school day, while a small fee was charged to the community for the two well attended evening performances at the Grand Island High School. What a bargain?! The message to save the Rainforest was well received by all as the crowds were entertained with live birds flying over head and a monkey drinking from a sippy cup.
The Sidway PTA would like to thank the administration, teachers and maintenance staff at all four schools for making this production happen in our community. Without their combined support and cooperation in accommodating the needs of the schedule, it just would not have happened.