Charlotte Sidway Elementary School News Web Page - 2020


2451 Baseline Road - 716.773.8870

Charlotte Sidway Elementary School District's Website

Principal
Denise Dunbar

Previous Sidway News
Sidway Family Fun Day - February 2020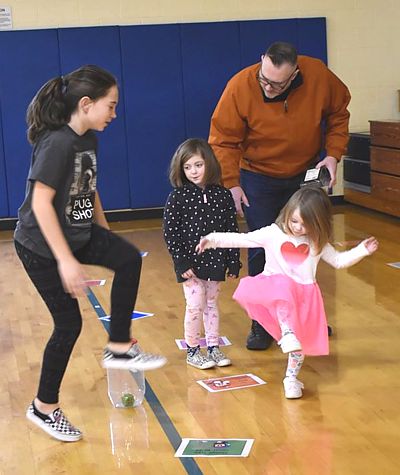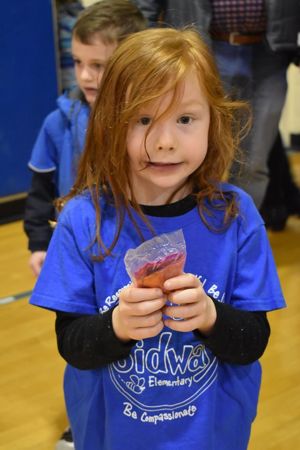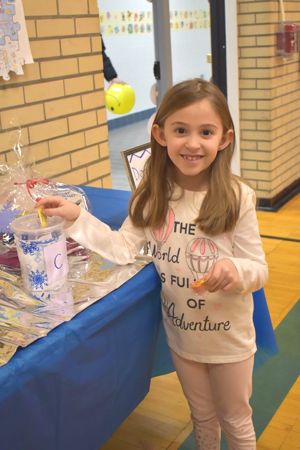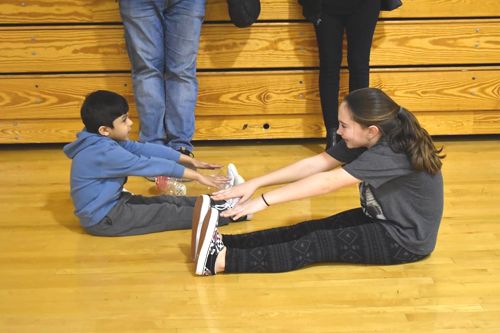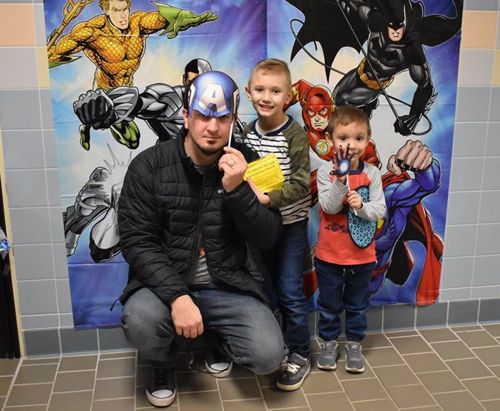 Mary Stewart photos.
There was a good turnout for Sidway Elementary School's Family Fun Day and Basket Raffle held on Saturday, February 1st. Children enjoyed a variety of "penguin" games, this year's theme. There was a large basket raffle,a hot chocolate bar and food truck selling hot dogs.
New Sidway Playground Community Build - February 2020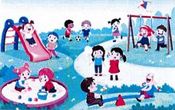 The Sidway Playground is scheduled to be built on May 2 & 3, 2020 and they need 100 volunteers each day to help. Volunteers are needed of various skill levels, as well as the use of tools and construction equipment. Help will also be needed in registration, food preparation and construction. All volunteers must be 18 years of age. Please fill out the
form
and return by Friday, March 13th to Sidway School, 2451 Baseline Road, Grand Island, NY 14072, Attention Denise Dunbar.
Sidway Family Fun Day and Basket Raffle - January 2020
Join us at Sidway Elementary on Saturday, February 1st, from 11-2pm for our Family Fun Day and Basket Raffle. We will have food trucks, snacks, hot chocolate bar, games and of course, a basket raffle. Fitness with Nichole will be doing a Zumba class at 1:15!