Charlotte Sidway Elementary School News Web Page - 2019


2451 Baseline Road - 716.773.8870

Charlotte Sidway Elementary School District's Website

Principal
Denise Dunbar

Previous Sidway News
Valentine's For Veterans - February 2019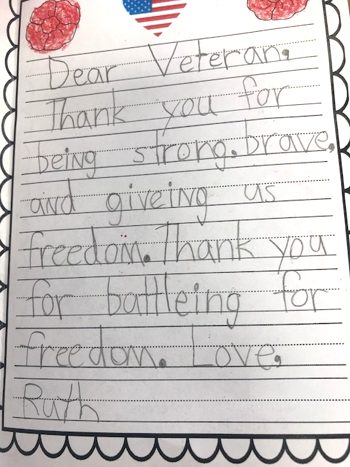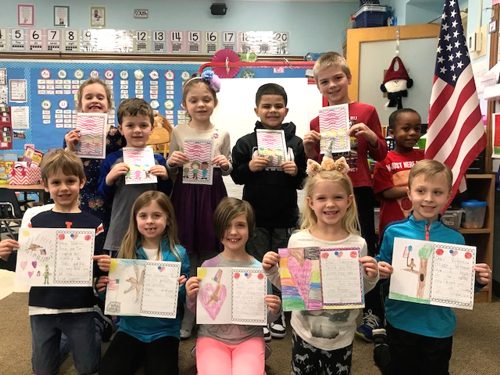 Back row, from left: Verelynn Conschafter, Cole Hahn, Fiona Hickey, Isaiah Montalvo, Will Trenda, Josh Dulak.
Front row: Logan Brockway, Kelsey Hall, Ruth Dalbo, Breighenna Tippett, Joseph Marsala.
Recently, the Kindergarten and First Grade classes at Sidway Elementary were busy making Valentines for Veterans. These cards were delivered to th Buffalo VA Hospital.
Brick Paver Sidway Playground Committee Fundraiser - February 2019

The children of Gand Island need your help. Charlotte Sidway Elementary School, the Universal Pre-Kindergarten, Kindergarten and First Grade school for our community has a children's exercise and play area that has seen better days. The existing playground is over 25 years old and it is no longer feasible to be repaired or updated.
In Fall of 2017, a group of teachers, administrators and parents came together forming the Sidway Playground Committee and began the daunting task of fund raising and designing a state-of-the-art, inclusive playground. The committee engaged the three major playground companies and had each submit a thorough presentation and price quote. The group then reviewed the proposals, and determined that GameTime offered the most inclusive, while also most affordable, option. The cost of the new structure is $145,000.
While researching the cost and design needs, the committee also began raising money through dozens of fundraisers. They have raffled off a Jet Ski and Snow Blower, sold coffee and greeting cards, held large events for Halloween and a kick off to summer party, and most recently a Holiday Walk and craft fair. They were also fortunate to receive support from the local community receiving thousands of dollars in donation from individuals and organizations. Lastly, the committee was fortunate to receive a funding grant of $75,000 from New York State.
To date, the committee has raised $120,000, and the goal is to build in 2019. They are asking for your help in reaching their goal by raising the last $25,000. Any amount you can contribute will bring them closer to building an amazing and inclusive playground for all the current and future youth of Grand Island to enjoy. As a final fundraiser, a brick pathway will be constructed leading to the new playground. You can purchase a personalized brick as a legacy to someone special to you. See online rendering of new playground and brick order form
here
.