Grand Island Historical Society Since 1962

News Page 2018
PO Box 135
Grand Island, NY 14072

E-Mail

Previous Historical Society News Page

---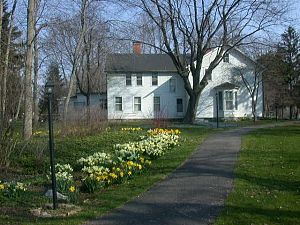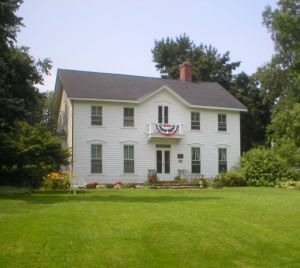 River Lea
The Grand Island Historical Society restored and maintains the farm house known as River Lea and located in Beaver Island State Park. It was built on Lewis F. Allen's property, Allenton Farms, by his son, W. Cleveland Allen.
Today it is owned by New York State.


Membership Form - Please Join
Directions To River Lea
Mission Statement
Society Officers
2018 Calendar of Events - 2018 Newsletter
Grand Island Historical Society & River Lea History
Grand Island History - Published 1898 By Truman C. White
Jim Fisher's Avocational Archaeology & Lithic Technology Web Site
Grand Island History and Photos (Update 9/20/09)
River Lea Artists - Photos - Paintings
- Artists James Edward Montanari - Eugene Matthew Dyczkowski ("Dick")
Historical Society Meeting - March 2018
2018 Spring Newsletter
The Grand Island Historical Society General Meeting and Program is on Thursday, March 1, 2018 at River Lea, Beaver Island State Park at 7:00 p.m. The guest speaker is Carol Rogers with a power point presentation, "The 80th Anniversary of the Honeymoon Bridge Collapse."